Chicago's Fly.io Closes $37 Million in Funding, Is Hiring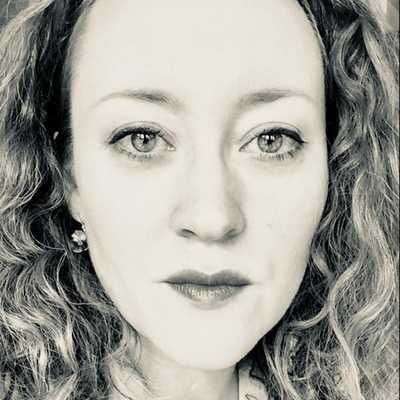 By Laura Cowan
Laura K. Cowan is a tech editor and journalist whose work has focused on promoting sustainability initiatives for automotive, green tech, and conscious living media outlets.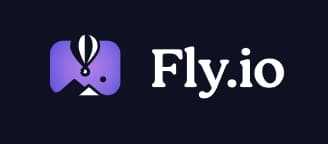 Chicago's Fly.io helps small companies launch and run applications with a global network of servers with low latency and affordable prices, solving the problem of finding servers for independent developers or small startups. This is because Fly.io helps companies and developers deploy app servers close to their users.
On Thursday, Fly.io announced the closing of two funding rounds, a $12 million Series A round led by Intel Capital, as well as a $25 million Series B round led by famed Silicon Valley venture capital firm Andreessen Horowitz.
Fly.io was founded in 2017 to help companies launch and run their applications with a user friendly experience, which means running them on good servers. The company allows applications under 3GB of volume to run for free, and scales up from there depending on RAM and number of CPUs needed for hosting.

"Applications should run close to end users — full stop — but due to outdated clouds causing complications and high costs, we rarely see that as the case," says Kurt Mackey, CEO and co-founder of Fly.io. "Fly.io's public cloud solves that pain point and with this funding, we'll be able to continue toward our goal of being the standard for the new cloud stack and improving the developer experience."
Fly.io has now raised a total of $40.5 million in venture funding and is hiring engineers and developers to scale. Check out current tech job openings here.
affordable app hosting, affordable servers, andreessen horowitz, chicago startups, chicago tech news, find affordable application hosting, fly io, venture backed startups, venture funding
---