announcements, funding, tech events
Chicago's TechRise supports entrepreneurs with generous pitch competition grants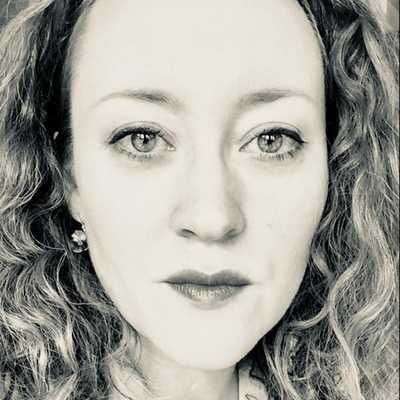 By Laura Cowan
Laura K. Cowan is a tech editor and journalist whose work has focused on promoting sustainability initiatives for automotive, green tech, and conscious living media outlets.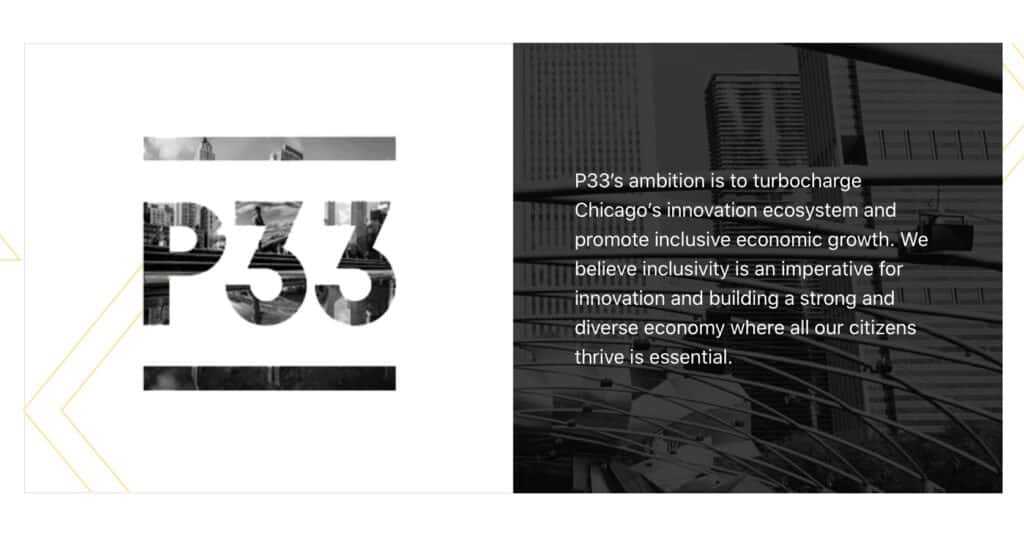 Chicago is still growing as an emerging tech hub. Meet P33, an organization that is supporting entrepreneurs that are historically underrepresented.
P33 is a non-profit focused on driving inclusive, global tech and innovation leadership in Chicago. Its initiative, TechRise by P33, is a pitch competition that supports underrepresented tech founders from Chicago and strives for racial, gender, and economic justice for all by challenging systems that limit access to capital from specific populations, especially from people of color.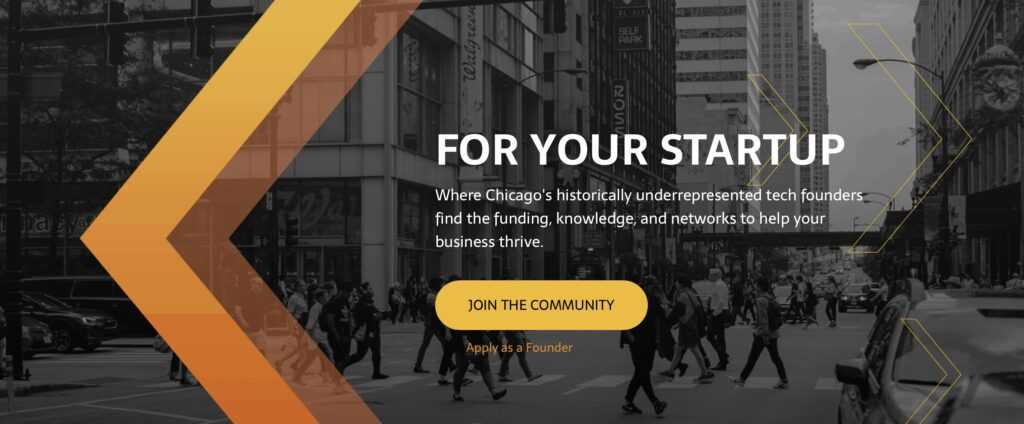 This year, P33's TechRise has expanded their impact by welcoming all Women founders in addition to BIPOC founders. They focus on seed stage investing, which they say is important for BIPOC/Women as these groups tend not to have the networks for the friends and family stage of funding.
TechRise Startup Pitch Competition
Here's how it works: TechRise hosts a weekly pitch competition for Chicago's minority entrepreneurs. They give out a generous $25-50k every Friday from April through November to keep that seed funding rolling out to new entrepreneurs.
P33 recently announced the finalists for this year's TechRise Powered by P33 finale competition. These 6 Chicago startups are led by underrepresented tech founders who are set to face off for a chance to win $100,000 in capital on December 1.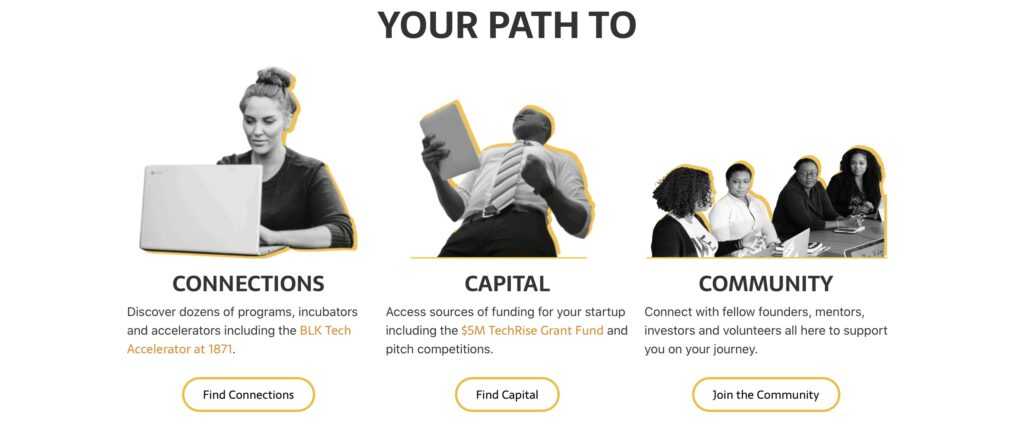 We will be interviewing P33 CIO Desiree Vargas Wrigley along with several recipients of these pitch competition awards to take you behind the scenes of this valuable organization in the Chicago startup scene and the good they're doing. For now, if you'd like to get involved or pitch, you can join the TechRise community or pitch as a founder.
chicago bipoc startup funding, chicago startup funding, chicago women founders funding, midwest startup funding, p33, techrise
---