QualSights raises just under $8 million for IoT AI consumer research platform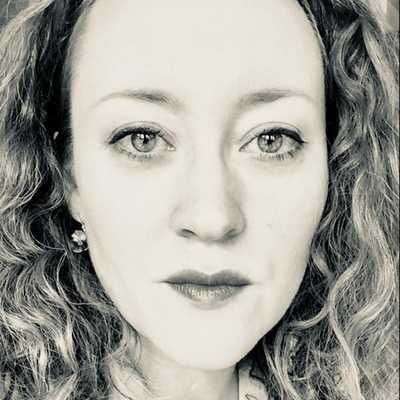 By Laura Cowan
Laura K. Cowan is a tech editor and journalist whose work has focused on promoting sustainability initiatives for automotive, green tech, and conscious living media outlets.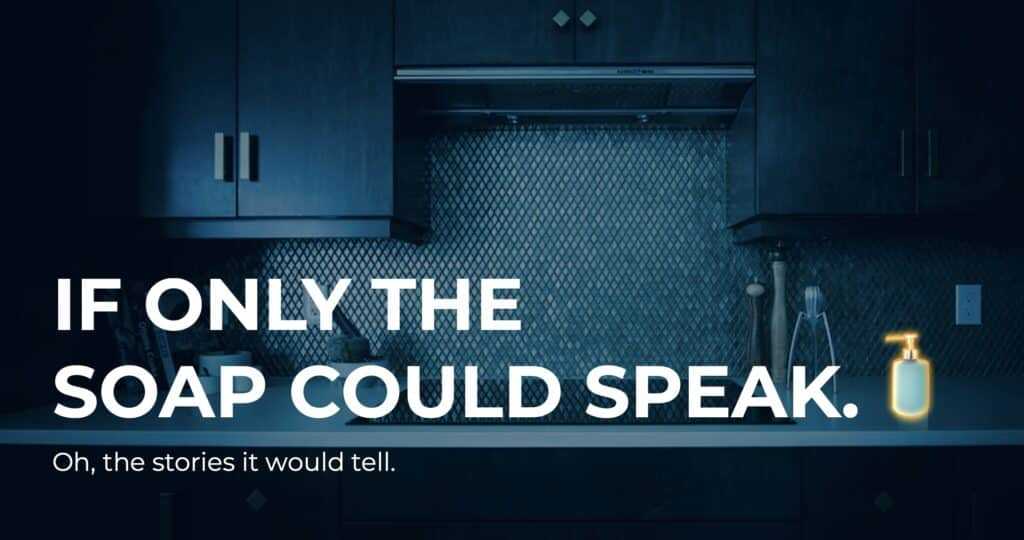 QualSight's combination of research on consumer habits and IoT sensors allow brands to capture insights on product design and usage previously impossible.
According to Chicago Inno's exclusive interview with insiders, QualSights has raised just under $8 million in a Series A. The report states that the biggest challenge for the new startup is to keep pace with its own success, using the funding to accelerate hiring.
FINSMEs reports that the tech platform provider had raised $7.7 million in a round led by 4490 Ventures. Founder and CEO Nihal Advani created QualSights as a platform for consumer insights. Patented technology driving the platform combines qualitative and quantitative research to enable capturing offline behavior from consumers, in-context video and passive IoT sensors, and a suite of AI tools and presentation builder for analyzing data that allows brands to analyze consumer insights in real time.

QualSights is already used by Fortune 500 clients in pharma, CPG, tech and other industries to help with product optimization and innovations.
QualSights is listed as the #1 qualitative research provider in the world by GRIT, Inc 5000's #1 fastest growing insights company in America, and the #1 fastest growing company in Illinois from the Financial Times.
ai startups, chicago startups, consumer research tech, iot embedded research, midwest tech startups, qualitative consumer research platforms, qualsights, startup funding
---