6 Ways to Secure Funding for Your Startup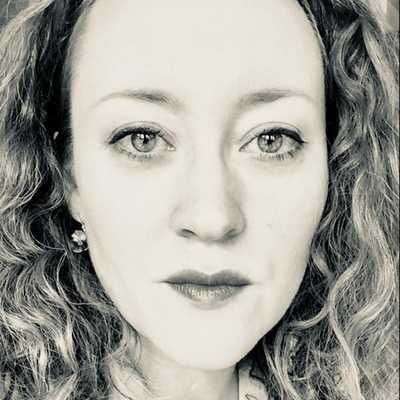 By Laura Cowan
Laura K. Cowan is a tech editor and journalist whose work has focused on promoting sustainability initiatives for automotive, green tech, and conscious living media outlets.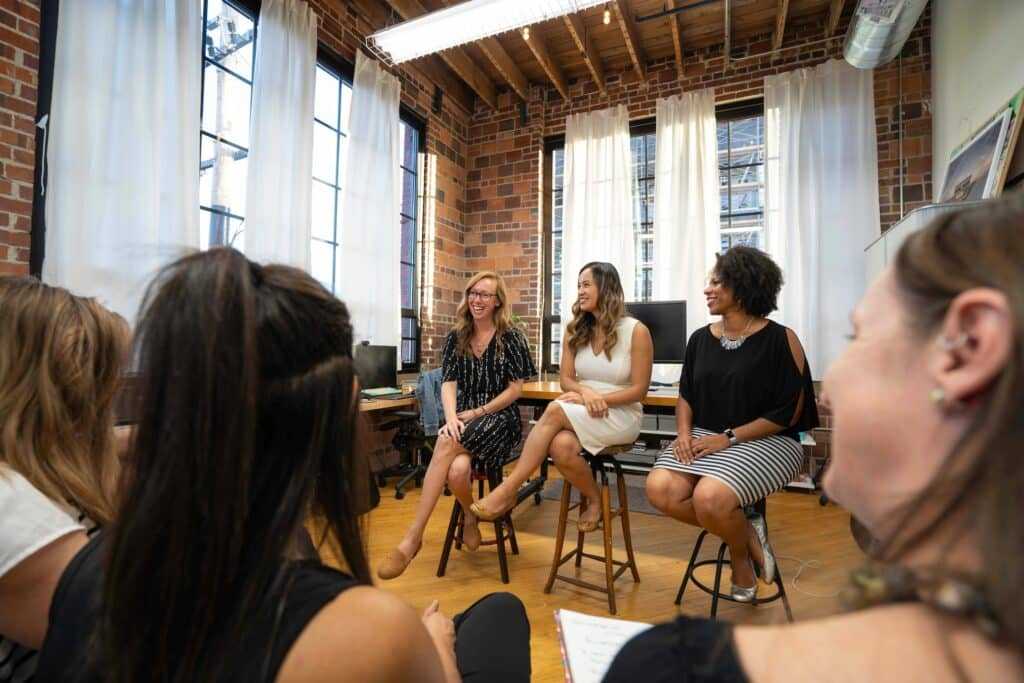 Image courtesy Pexels.
This article is a guest post by contributor Dean Burgess of Excitepreneur.net. The opinions herein are the sole perspective of the author and do not necessarily reflect the opinions of Cronicle Press. If you have a guest post you would like to share with Cronicle readers on the topics of startups, technology innovation, and social or climate impact technology solutions, please email the editor at laura [at] cronicle.press.
Launching a startup is exciting -- and expensive! If you're a new entrepreneur, you might not have enough capital available to pay for all of your initial costs. Thankfully, there are plenty of grants and other funding opportunities specifically dedicated to startups. 
To find local grants and startup funding programs, turn to Cronicle Press for coverage on pitch competitions and other opportunities. Furthermore, the following tips will help you further your business education, gain LLC status for your startup, and master the grant application process.
Invest in Your Education
Whether you're in the early days of running your startup or you haven't launched yet because you haven't finalized your plans, furthering your business education is never a bad idea. By enrolling in a business degree program, you'll master a wide range of entrepreneurial skills, including grant writing. You could also pursue a degree in a specific business niche, like accounting, management, or communications. 
In order to balance entrepreneurship and studying, consider choosing an online degree program. Here's a good one for aspiring business owners. If you don't have the money or time to go back to school, make sure to check out the variety of new remote MBA or business-related classes you can take from home!
Register Your Startup as an LLC
With so many items on your to-do list, don't forget to register your startup in your state as an LLC. It's worth filing the paperwork: with LLC status, you'll benefit from tax breaks in addition to limited liability for your personal assets if someone decides to sue your business. Before you start getting your documents together, check your state's specific checklist for LLC formation. If you don't want to file by yourself or budget for a lawyer, use an online formation service instead. You can hire a lawyer or work with LegalZoom.com to complete the basic paperwork for forming a business.
Remember, if you are building a startup that has plans to quickly scale to a larger business with employees, payroll, and a board for oversight, you will want to consult an attorney on whether your business would better be set up as an S Corp or C Corp. Not sure what those terms mean? You can work with an accountant or tax preparer professional to get more advice, as well as an attorney who works with business founders, to figure out which choice is right for you. The main distinction is in how your business pays corporate tax versus paying taxes as a pass-through entity connected with your personal finances if you are a smaller business owner. Plus, larger companies that are set up as corporations have more requirements for filing annual reports or having more oversight of their operations.
Grant Program Qualifications
There are countless startup grants available, so begin your hunt for funding by looking up the most prominent programs. For example, Finder states that tech entrepreneurs can apply for SBIR or STTR funding, startup owners in the agriculture niche may qualify for the Rural Energy for America Program, and education startups can apply for the 4.0 Essentials Fellowship. BIPOC entrepreneurs can also look into MBDA grants.
To find out which grants you qualify for, read the requirements carefully. Make sure the grant is targeted to new startups rather than small businesses or established companies. You can also start your search by seeking out grants earmarked for your specific industry sector or personal background.
Venture Capital and Incubator Mentorship
If you're interested in earning venture capital funding, you'll first need to identify VC firms aligned with your startup's goals. Craft your elevator pitch along with a pitch and slide deck to show what problem your company is solving, the market and existing companies in your niche, and how you have a competitive advantage. Connect with firms for an opportunity to host a presentation and make your case, or apply to startup pitch competitions in your area.
Many entrepreneurs benefit from working alongside industry veterans and other business owners in incubator programs for more mentorship on building a startup from the pitch phase. The incubator application process is intensely competitive, so research a wide range of programs and network with individuals at the incubator to improve your chances of selection. And if you don't qualify for an incubator, try accelerator programs for existing businesses, or seek out your own industry mentors.
Small Business Loans or Credit
What if you're not a good candidate for grants, venture capital funding, or incubator mentorship? Many businesses don't fit the profile of a scalable startup in the tech industry, where much of the grant money goes. Apply for a startup business loan instead to get the funding you need. To qualify for a startup loan, you'll need to offer collateral, such as a personal guarantee of repayment or a blanket UCC lien. Be sure to run your numbers so you know what you need the money for. Some businesses need funding to get going. Others can bootstrap more effectively. You might be surprised the number of VCs or business loan officers who say startups often don't know how much money they need or don't know how they need to spend it. Do your homework first, then you'll have a better chance of convincing someone to invest in your vision.
The Application Process
Your grant application process will likely include a cover letter, table of contents, summary, problem statement, project description, project objectives, and timeline. To make yours stand out, Lantern Credit recommends starting with a business grant proposal template, providing in-depth detail on your business and project goals, and hiring a grant writer or reviewer to assist you.
With so many grants and other forms of startup funding available, it can be tough to figure out which funding sources suit you best. By earning your business degree and forming a business entity such as an LLC, you'll find the research process easier, and you'll qualify for more grants. You're well on your way to obtaining funding for your startup.
business degree, business grants, business loans, how to apply to a business incubator, how to form an llc, how to pitch vcs, how to start a business, startup funding, startup grants
---