networking, recruiting, tech events
Midwest Tech Jobs: Connect with Startup Job Events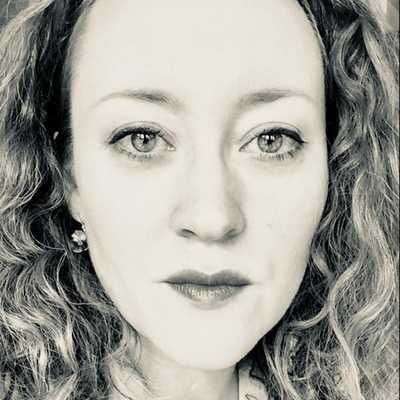 By Laura Cowan
Laura K. Cowan is a tech editor and journalist whose work has focused on promoting sustainability initiatives for automotive, green tech, and conscious living media outlets.

Looking for Midwest tech jobs? Companies are still hiring in Michigan, where startups and larger tech companies have not had to lay off the quantity of coastal tech companies that over-hired during the pandemic. If you are interested in Detroit tech jobs, Michigan-based recruiter Purpose Jobs has two upcoming events where you can connect with startups and find your next startup job.
Startup Detroit Happy Hour
January 17th 5-7 pm ET is Startup Detroit Happy Hour, hosted by Michigan-based tech recruiting firm Purpose Jobs. Make sure to RSVP to secure your spot.
Join the Detroit startup community for the Startup Detroit Happy Hour series! Our community of technologists, entrepreneurs, and startups will convene monthly.
Come join the fun, bring someone new, and connect with others. The first 150 attendees get a drink on us!
Put on with love by Detroit Venture Partners and Purpose Jobs.

2023 Top Startups Panel
Purpose Jobs is also hosting a 2023 Top Startups Panel January 31st 4-5 ET, livestreamed with leaders from Midwest startups. It's a virtual panel, so you can attend from anywhere.
The Midwest is home to so many cool companies doing really cool things. Now, you can hear directly from them about what it's like to be at a top startup in the Midwest — check out their mission, culture, people, and learn more about the Midwest startup + tech scene.
It's all happening on Tuesday, January 31st at 4 PM ET. We'll be bringing together founders & HR leaders from the Purpose Jobs' 2023 Top Startups to Watch list to give you an exclusive look.
Panelists TBA.
detroit startup jobs, detroit tech networking, michigan startups, midwest startups, purpose jobs
---