FDIC Seizes Republic in Third Bank Failure of 2023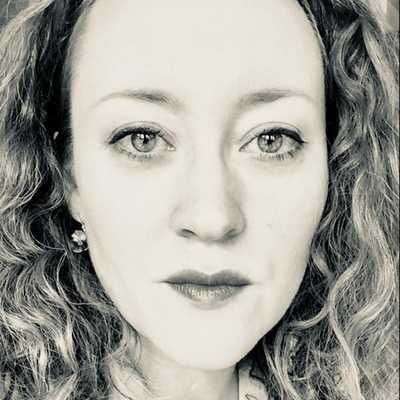 By Laura Cowan
Laura K. Cowan is a tech editor and journalist whose work has focused on promoting sustainability initiatives for automotive, green tech, and conscious living media outlets.

Third Major Bank Failure of 2023
Republic Bank has been seized by the FDIC after the third major bank failure of 2023 in the U.S., following the Federal Reserve's move to raise interest rates to dampen inflation lowered the value of a number of bank assets and changing economic conditions slowed the VC investment deal process.
The FDIC sold Republic Bank to JPMorgan to save as many customer assets as possible, and hope to avoid another economic downturn. This is the largest financial lender to collapse since the 2008 financial crisis: bigger than Silicon Valley Bank that went under in March along with billions in funding for San Francisco tech startups.
According to NBC News, a spokesperson for the Treasury Department said that Republic's $229.1 billion in total assets at the time of closure surpasses Silicon Valley Bank's $209 billion in assets at the time of closure, making it the second largest banking failure in history, but sought to reassure the public.
"The banking system remains sound and resilient, and Americans should feel confident in the safety of their deposits and the ability of the banking system to fulfill its essential function of providing credit to businesses and families," the spokesperson said in a statement.
The FDIC stepped in days after First Republic reported losing about 40% of its deposits in First Quarter of 2023. Bank customers have moved their assets to safer locations after a number of banks including Republic struggled earlier this year and customers at already failed banks lost their uninsured deposits in some cases when their holdings at the bank ran above the federally insured limit of $250,000. Some are saying this limit is outdated, as even companies with millions in assets are affected by failures like Silicon Valley Bank, where many tech companies and VCs do business. The banks and Treasury have done their best to reassure the public that the economy and banking system overall are sound, but it's to be expected that customers would move their money to safer locations in this financial landscape.
A full 70% of First Republic assets as of March were uninsured, according to Bank of America. Banks with this level of uninsured deposits or higher have struggled the most this year, even requesting other banks bail them out or consolidate to keep them from going under after assets lost value due to rising interest rates and other economic factors depressing asset and investment values. The median medium-sized bank has 55% uninsured deposits, still quite high, but nothing like the 70% uninsured First Republic assets being third highest in the nation after SVB and Signature Bank who already failed.
First Republic received a $30 billion infusion from 11 other banks in March, but the bank's stock still fell over 75% in the past month. Businesses now look to the Fed to gauge the response and how much this could slow the Reserve's move to continue to hike interest rates until inflation comes down to an ideal 2% to prevent cost of living and doing business from spiraling out of control.
business news, banking failures, banking crisis, Republic bank failure
---