Plymouth Funding News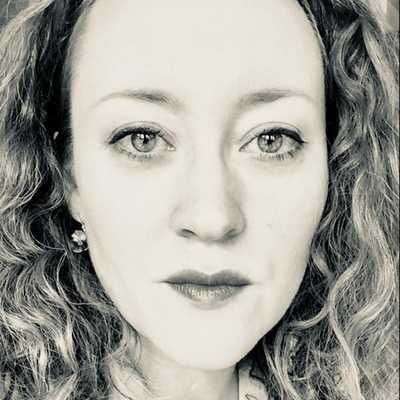 By Laura Cowan
Laura K. Cowan is a tech editor and journalist whose work has focused on promoting sustainability initiatives for automotive, green tech, and conscious living media outlets.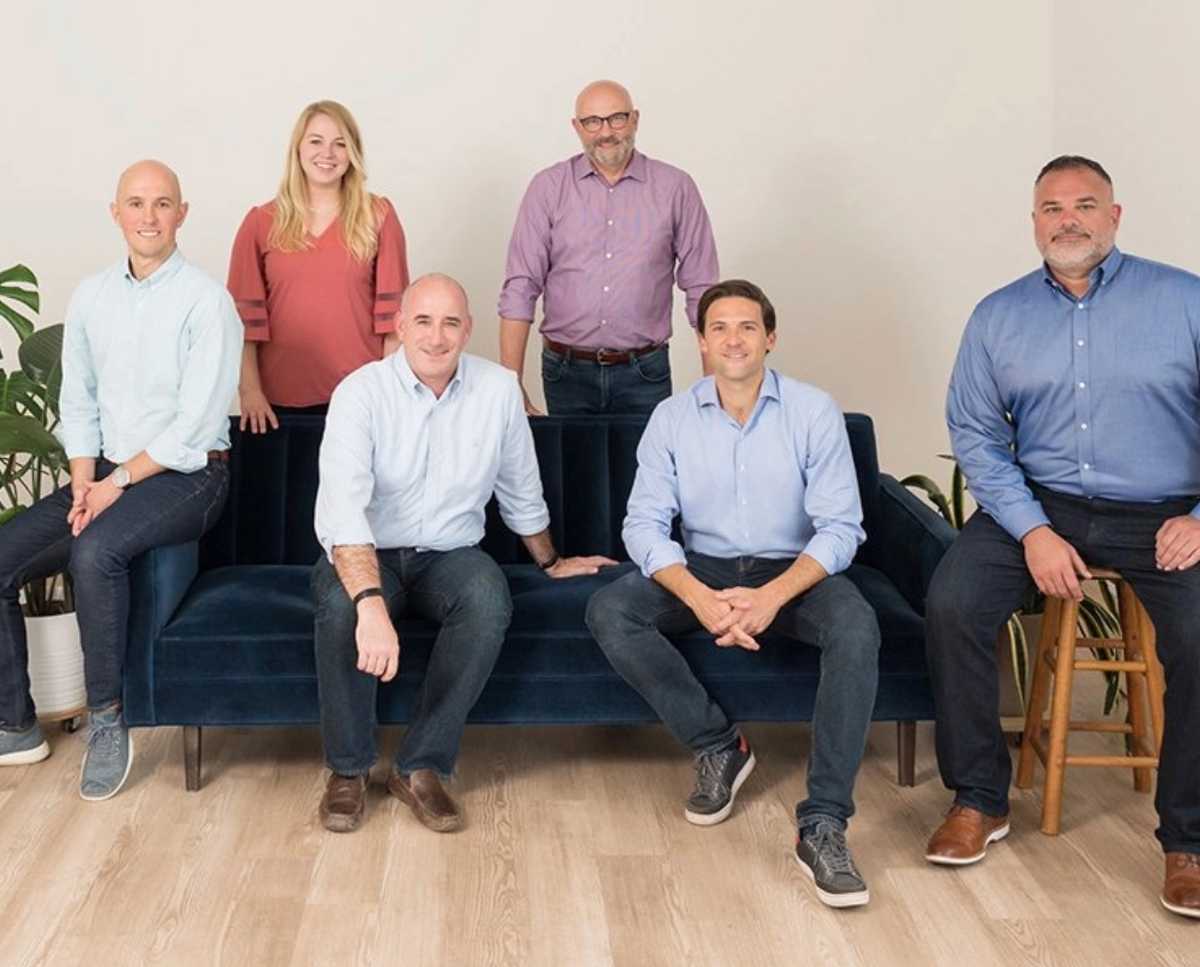 Plymouth Raises New $125M Fund for Startups
Plymouth Growth Partners, a growth equity firm based in Ann Arbor, Michigan, has just announced the SEC filing for a new Fund V to offer $125 million in support to tech startups. Plymouth continues to focus on offering access to growth capital to companies in under-invested regions. The plan for Fund V is to make 3-4 new investments in 2023 and the same in 2024.
It hasn't been the best of markets for fund-raising this year, but Plymouth also doubled the size of its last fund, Fund IV, which was a $71 million fund. Fund V is Plymouth Growth's largest fund to date.
"Growth equity can be a great path for founders to reach success, and success doesn't always have to be the 'unicorn or bust' trajectory," Plymouth says: "As a growth equity firm, Plymouth's strategy fits between venture capital and private equity and brings helpful aspects of private equity-style resources down market to scale companies.
The fund will be used to invest in high-growth B2B software and tech-enabled services copmanies through the Mid-continent of the U.S. The fifth fund will be led by partners Jeff Barry, Brook Critchfield, Kevin Terrasi, and Evan Ufer.
"We are thrilled to close Plymouth Fund V and continue our mission of partnering with exceptional software and technology companies," said Evan Ufer, Partner at Plymouth Growth. "Having successfully achieved our target for Fund V in a challenging environment, we are truly grateful for the trust and support our investors have in our firm and its vision."
"We are proud of our track record and the role we have played in helping to build some of the region's most successful tech companies," said Brook Critchfield, Partner at Plymouth Growth. "Our expanding investment team is excited to build on this momentum in Fund V and continue joining forces with exceptional leadership teams."
Also new are Kathleen Kaulins, a senior member of the investment team with a background in finance and product. Plymouth has doubled its investment team in the past two years. Fund V is off to a rapid start, already investing in six growth-stage tech companies including Forj and CloseSimple.
business news, venture capital, startup funding, Midwest startups
---