Are You Going To The Dance? Disruption Brings Together Leaders of The Automation Revolution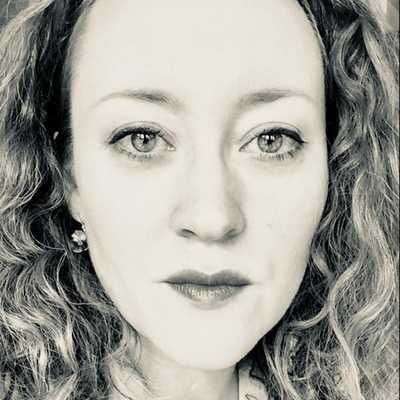 By Laura Cowan
Laura K. Cowan is a tech editor and journalist whose work has focused on promoting sustainability initiatives for automotive, green tech, and conscious living media outlets.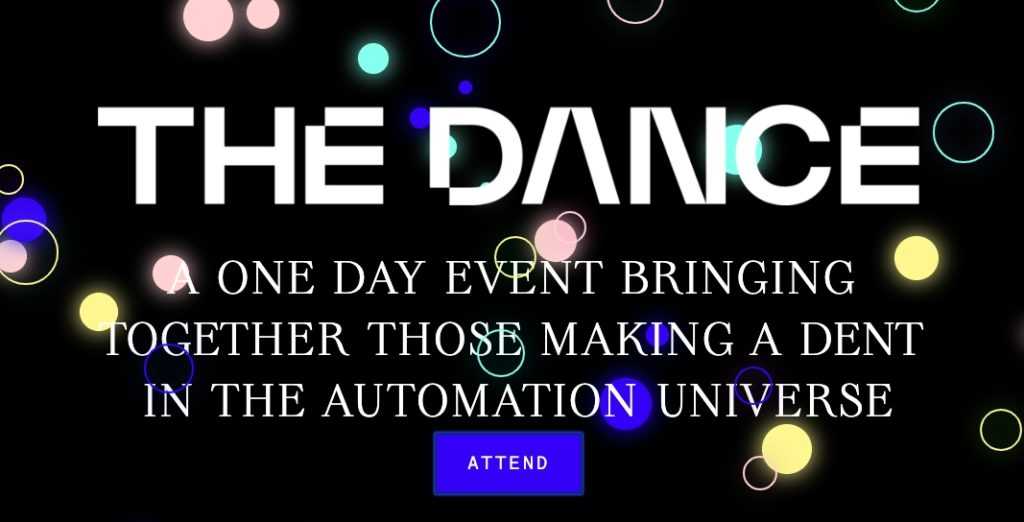 Automation is revolutionizing the economy and our lives. On October 15th, in Columbus, Ohio, a dozen leaders of the automation revolution including Clinc co-founder Lingjia Tang, StockX COO Greg Schwartz, and Andy Lonsberry CEO of Path Robotics will gather at The Dance one-day summit to discuss the rapid changes affecting all industries through automation.
Tickets are $500, and the event is being held at the Columbus Museum of Art, following an October 14th evening cocktail party at Pillar Technologies in Columbus. The event is open to all.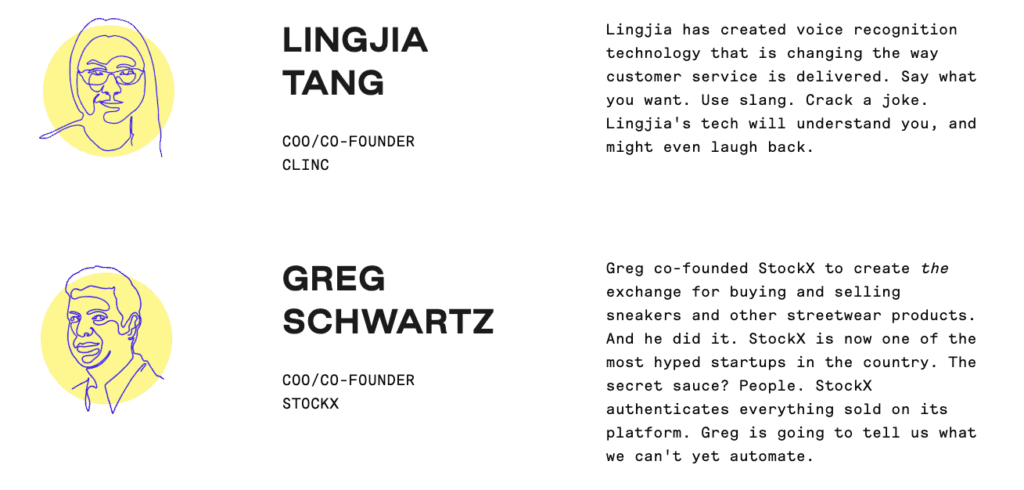 Dr. David Autor, automation economist and Ford Professor in the MIT Department of Economics, will be speaking on his work in the labor-market impacts of technological change and globalization on job polarization, skill demands, earnings levels and inequality.
Wait But Why author Tim Urban will also be speaking, joined by Dr. Ayanna Howard, Professor and Chair of the School of Interactive Computing at Georgia Tech, whose work has focused on technology development for intelligent agents that must interact with and in a human-centered world.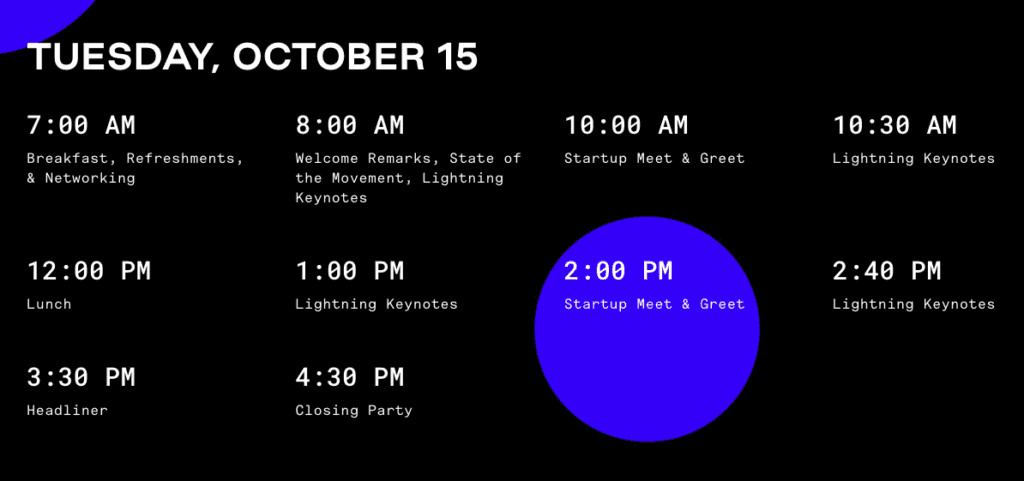 Panels will be moderated by Fortune Magazine's Polina Marinova and Drive Capital Robotics Investor Nick Solaro. Included in The Dance's Top 30 Automation startups to be honored at the event are Ann Arbor's May Mobility and AI startup Clinc, whom we will be interviewing here on Cronicle later this week.
automation, automation disruption, clinc, dr ayanna howard, dr david autor, greg schwartz, industry automation, lingjia tang, may mobility, mit robotics, path robotics, stockx, tech events midwest, the dance, tim urban, wait but why
---