networking, recruiting, tech news
re:purpose Connects The High-Growth Tech Ecosystem in Detroit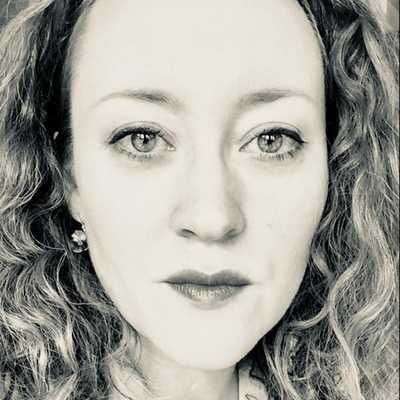 By Laura Cowan
Laura K. Cowan is a tech editor and journalist whose work has focused on promoting sustainability initiatives for automotive, green tech, and conscious living media outlets.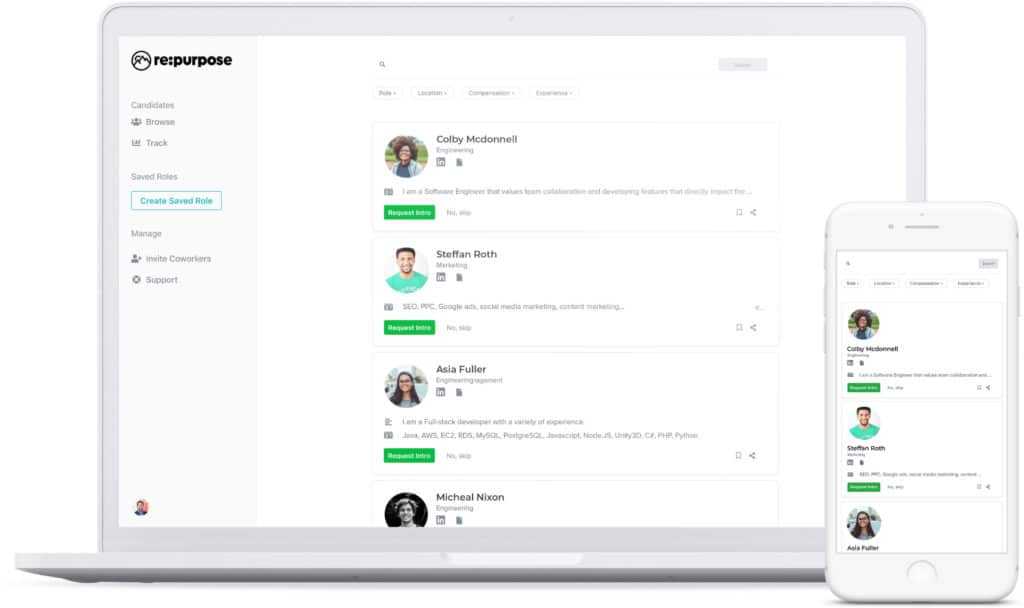 re:purpose, Detroit's Tech Startup Recruiting Firm
Did you ever wonder how candidates land jobs at hot tech companies like Duo out of Ann Arbor and StockX in Detroit? It's a high-growth space, but operates mostly through back channels--or at least it seems that way in a landscape that is still frequently underrepresented in media coverage. Ryan Landau is founder of re:purpose, a tech-focused startup recruiting firm that works with fast-moving companies. Startups and tech firms including Duo, StockX, WeWork, Bloomscape, Atomic Object, Detroit Venture Partners and the like come to Landau to source talent in an environment that still has trouble holding talent from leaving for the coasts.
In recent years, Detroit has been diversifying its economy and rebuilding as a new tech hub touted as a space to watch startups and tech companies in everything from local business news to national outlets such as Forbes. To serve that growth, re:purpose focuses on high-growth tech startups that are creating this buzz. But it's a lot more than that. Because this is Detroit, where everyone brings their own hustle and contributes to rebuilding the ecosystem, re:purpose also aims to be a community hub where team members are working to help accelerate the momentum of Detroit startup culture as a whole.
"We're focused on helping build the tech community in Detroit," Landau says from his office in downtown Detroit by Campus Martius. He's a dynamic person, always open to talk about ideas for collaboration, a perfect fit for startup culture. For Landau it's not just about recruiting or about tech: it's about Detroit.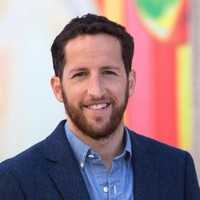 According to Landau, re:purpose accepts about 50% of the VC-funded or high-growth companies who want to work with them in the tech space, and only about 8% of job candidates. This allows the recruiting firm to keep a high candidate retention rate of 93% for 2+ years. Add that to working with some of the highest-profile new companies companies in Detroit such as Bloomscape, and you've got a good recipe for networking in tech.
re:purpose runs a number of events and awards to connect the tech community in Detroit. With his team, Landau runs the Detroit Startup Happy Hour, which was held this week at one of WeWork's Detroit locations and runs monthly.
"The last Happy Hour we held in December there were 300-plus people at the event," Landau reports. It's a great way to meet a number of hard-working startup people, who come out for events like this to connect and hang out with like-minded folks.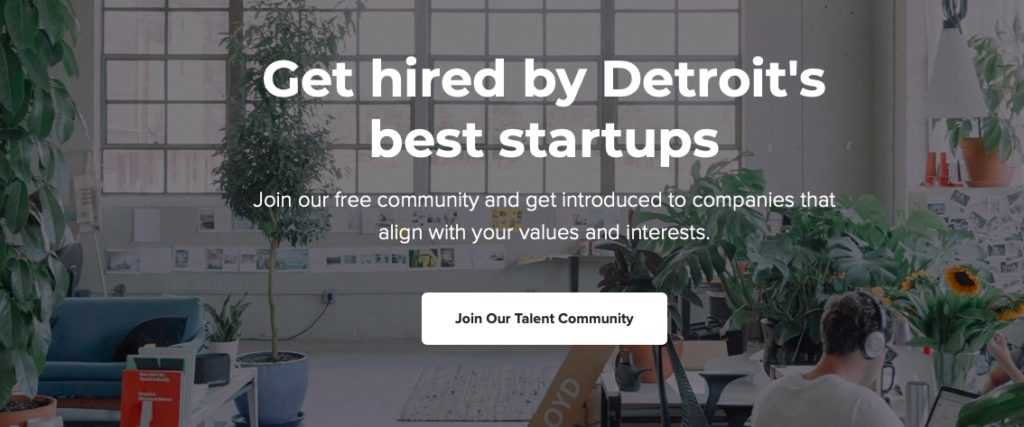 The re:purpose Backstory
Landau, like many others helping to build up the tech community in the Great Lakes region, is from Michigan, and went to Michigan State.
"After State 10 years ago I moved to D.C. to do federal consulting," Landau says, "and worked for IBM."
He came back to work with his brother in an e-commerce business, and through the experience of selling that business and doing some hiring, ended up realizing that hiring through mainstream job boards was often high-traffic but low quality job leads.

"We created a solution for ourselves," Landau says.
Through that process, re:purpose was born. The site focuses about 50% on software and engineering jobs, which are in high-demand for tech companies. The other 50% are designers, account managers, product managers and other roles in growing startups.
Detroit Tech Networking
As part of their involvement in the startup community, re:purpose curates startup news out of the Detroit area through [their blog](http://blog https://blog.repurpose.co/?hsLang=en), where you can hear from local thought leaders on a variety of topics and keep up with some curated lists of local organizations to watch. re:purpose also runs the Purpose Awards yearly, judged by folks from Ludlow Ventures, Quicken Loans, Shinola, and other local business and tech leaders, for which you can nominate favorite local startups. It's not clear how WeWork's recent eagerly chronicled flameout and layoffs will affect re:purpose, but they seem to be on solid track regardless.
If you would like to connect with the startup folks in the re:purpose community as it grows across Detroit and Southeast Michigan, you can RSVP for the next Startup Happy Hour, which will probably be in January. If you're looking for a new opportunity, you can apply to join their talent pool.
detroit recruiting, detroit startup hub, detroit startup recruiters, detroit startups, detroit tech companies, detroit tech hub, repurpose, ryan landau
---