Ann Arbor-Detroit & Michigan Tech Events for December 2019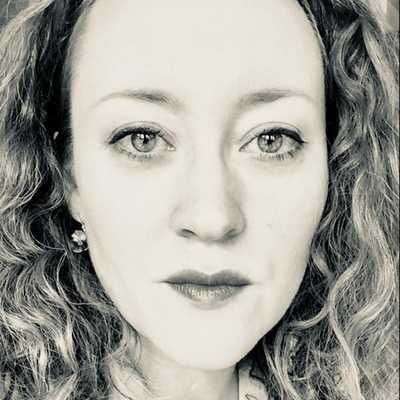 By Laura Cowan
Laura K. Cowan is a tech editor and journalist whose work has focused on promoting sustainability initiatives for automotive, green tech, and conscious living media outlets.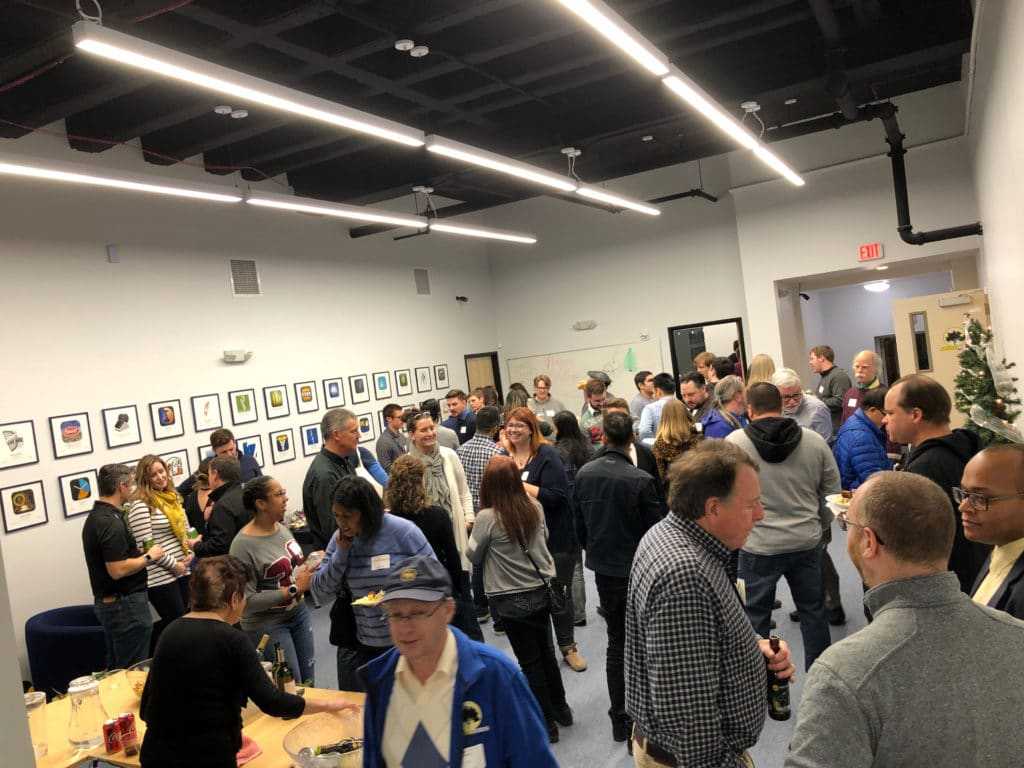 A courtesy photo from last year's holiday party at Arbormoon Software, which is open to all.
Can't believe it's already the end of 2019, but we've still got some great tech events to end the year. This month, since everyone is busy with the holidays, we're highlighting some special events and foregoing our usual meetup coverage. We have included some public or semi-public events below that require registration but are open to new members.
December 3rd, 2:00-4:00 pm, Tech248 Centrepolis Accelerator for Physical Product Inventors is helping inventors of physical products get connected at Lawrence Tech in Southfield.
December 3rd, 5:30 pm-9:00 pm, TC NewTech in Traverse City is hosting a pitch event at the City Opera House on Front Street.
A2 BioSocial is Tuesday, December 3rd, from 5:00-7:00pm at the Pretzel Bell on Main St. in Ann Arbor for the biotech industry. Taco bar and 2 drink tickets provided with registration here. Open invitation.
Thursday, December 5th, 6:00-8:00 pm at Soar Technology in Ann Arbor, new meetup Bloom In Tech is kicking off to encourage people without a traditional tech background to empower themselves with the skills to connect with the industry.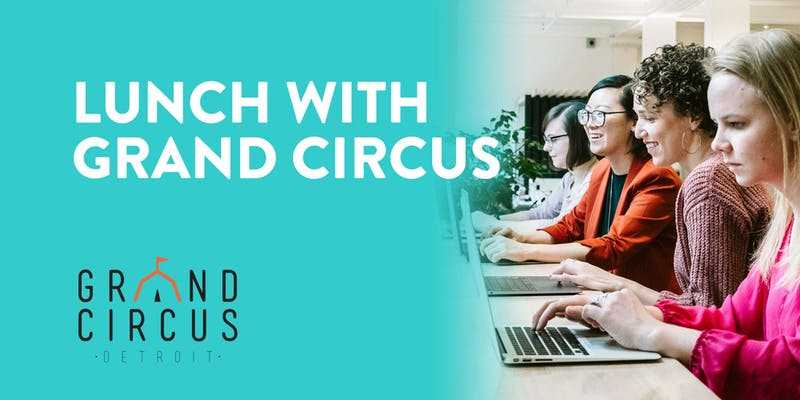 Saturday, December 7th, 12:00 pm-1:00 pm is Lunch with Grand Circus in Detroit.
Saturday, December 7th, 1:00 pm-4:00 pm is the Mother Daughter STEM Fair at Grand Circus in Detroit. Free but registration is required.
The Ann Arbor Tech Community Holiday Party hosted by Arbormoon Software is Tuesday, December 10th, from 5:00-8:00 pm at Arbormoon. Register here. Open to all tech-industry pros.
Wednesday, December 11th, 5:30 pm-6:30 pm, DevOps in the D meetup at Red Ventures. Register here.
Wednesday, December 11th, 7:00 pm-10:00 pm, Professor Austin Yarger's game development students are hosting a showcase at the Beyster Building on north campus in Ann Arbor, which is open to the public. Come play demos of new video games and join in on one of these popular expos. Read up on previous EECS 494 Showcase events here.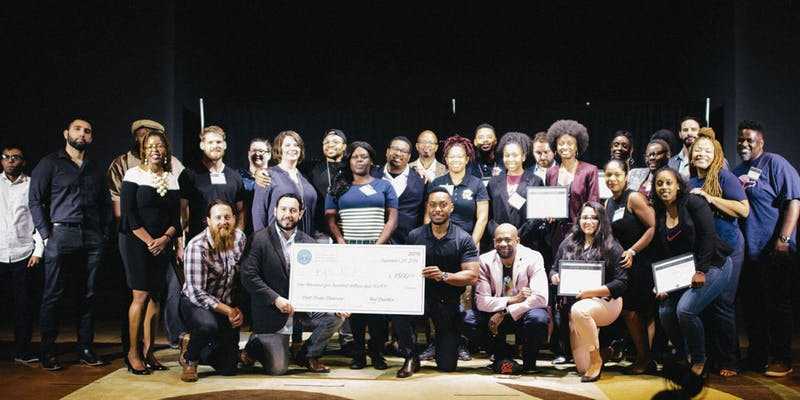 The 2019 Fall cohort from Start Studio at TechTown Detroit. Courtesy photo.
December 18th, 6:00 pm-8:00 pm, TechElevator Start Studio Fall 2019 Showcase highlights new tech startups and offers up talks on how you can pursue a tech startup idea.
There are several other events still in the works around Ann Arbor we may tweet out when the info becomes available in the next week or so. Stay tuned to Cronicle's Twitter for details. Happy holidays, everyone! Thanks for an amazing 2019.
ann arbor tech events, december 2019 tech events, detroit tech events, michigan tech events
---