5 AI and CyberSecurity Companies Hiring in Ann Arbor-Detroit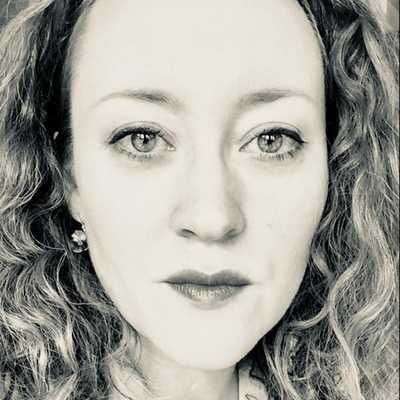 By Laura Cowan
Laura K. Cowan is a tech editor and journalist whose work has focused on promoting sustainability initiatives for automotive, green tech, and conscious living media outlets.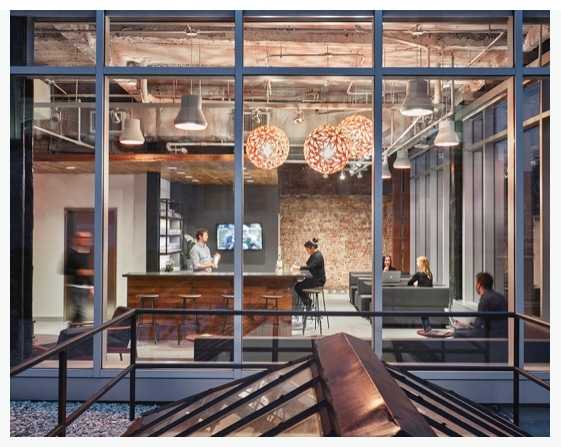 If you're looking for a tech job in the Midwest, dozens of companies are still hiring in Ann Arbor-Detroit. Continuing our series from earlier this week, here are 5 more tech companies, this time in AI and cybersecurity, hiring for positions from marketing to engineering to finance.

Criteo
Founded by a small group of great minds at a start-up incubator in Paris, Criteo has become a global leader in commerce marketing. Driving this growth: machine-learning technology, data and performance at scale, and measurable ROI for our clients, as well as the ingenuity and spirit of 2,800 employees worldwide.
Criteo is hiring for dozens of positions from finance to sales to engineering.

Groove.id
Groove.id is building a single sign-on platform that eliminates passwords at work. Passwords are painful to keep track of and use and are implicated in 80% of computer intrusions. We want to get folks to a place where it doesn't matter how tricky the attacker is, it doesn't matter how gullible the user is, they have nothing of value for an attacker to steal. We are a year-old, well-funded startup building out our initial engineering team in beautiful Ann Arbor, Michigan.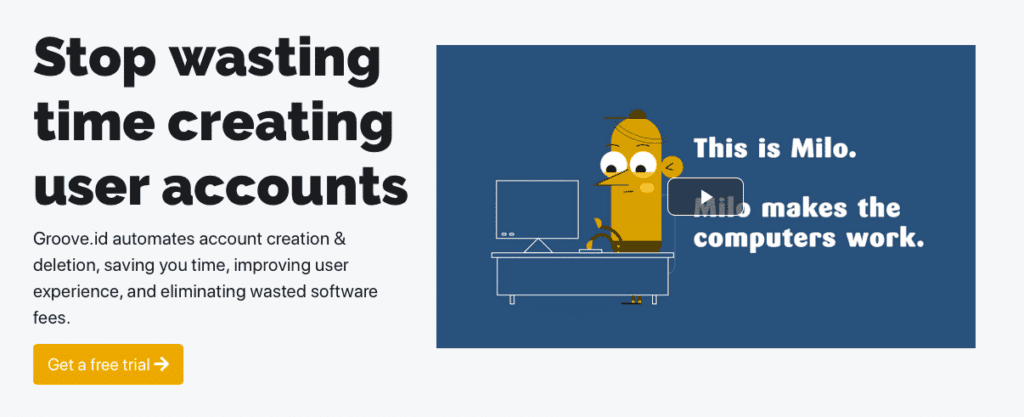 Austin and Ann Arbor security startup Groove.id is hiring for jobs in front-end, back-end, and mobile development.

Groundspeed Analytics
Groundspeed is dedicated to automating and illuminating commercial insurance analytics. There is a treasure trove of valuable information found in insurance loss runs, exposure schedules and policies. Our clients tell us that before Groundspeed, over 90% of this data was lost and the remaining 10% was used primarily for operational purposes. We use artificial intelligence to harvest, normalize, enhance and extract data to your precise specifications so that it can be transformed into information that can be used to improve margins, identify profitable pools of business and improve clients' customer experience. By routing your data through Groundspeed's Adaptive Data Pipeline, you can unlock the value in your unstructured data and achieve an information advantage in the marketplace.
Groundspeed is hiring for a number of engineering and IT positions in its Ann Arbor location.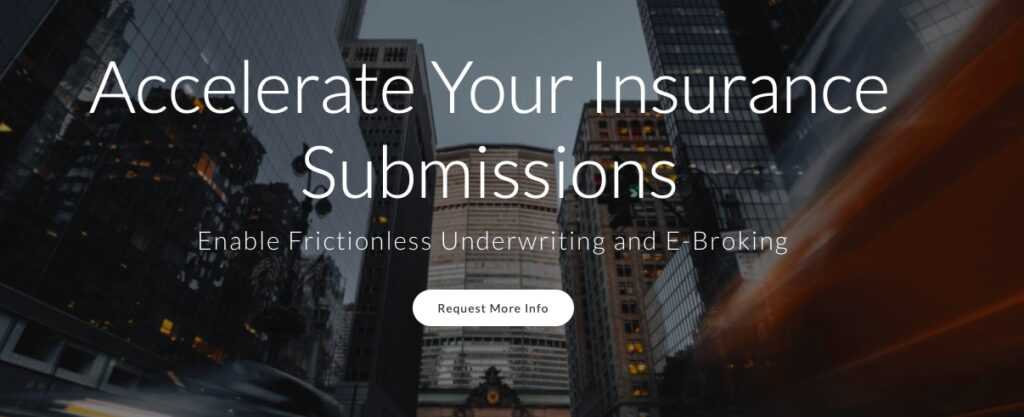 Amesite
At Amesite, we build artificial-intelligence software products designed to improve learning. We formed the company because of the need to make learning more affordable, accessible and engaging. Our team helps educational institutions and businesses improve learning as their technology partner, delivering a disruptive technology driven by AI. And, we offer a constellation of services that help partners implement new programs, and improve existing ones. We only use data to improve learning—our compact with our users. Because it is absolutely vital that learning communities—whether in educational institutions, businesses or nonprofits - get access to cutting edge technology and the most up-to-date and verified content possible.
Amesite is hiring in Detroit for engineering, development and director of product roles.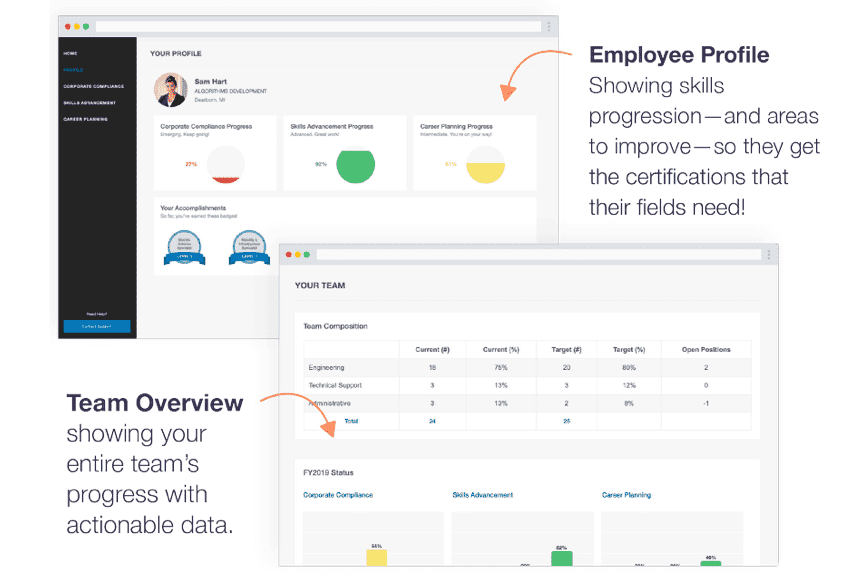 Barracuda Networks
Barracuda provides comprehensive solutions for email protection, application and cloud security, network security, and data protection that are easy to buy, deploy and use.
Barracuda's Ann Arbor location is hiring QA managers and tech support representatives, plus there are a number of other positions open in San Jose, Campbell, India, the UK, and Germany.
amesite, ann arbor jobs, ann arbor tech companies hiring, arbor metrix, barracuda networks, criteo, detroit jobs, detroit tech companies hiring, groove id, groundspeed analytics
---