announcements, recruiting, security
Censys Hires Silicon Valley's Will Saso as VP Worldwide Sales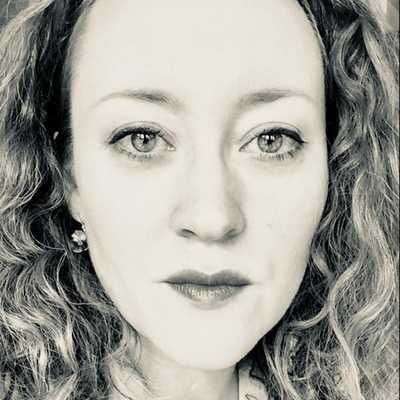 By Laura Cowan
Laura K. Cowan is a tech editor and journalist whose work has focused on promoting sustainability initiatives for automotive, green tech, and conscious living media outlets.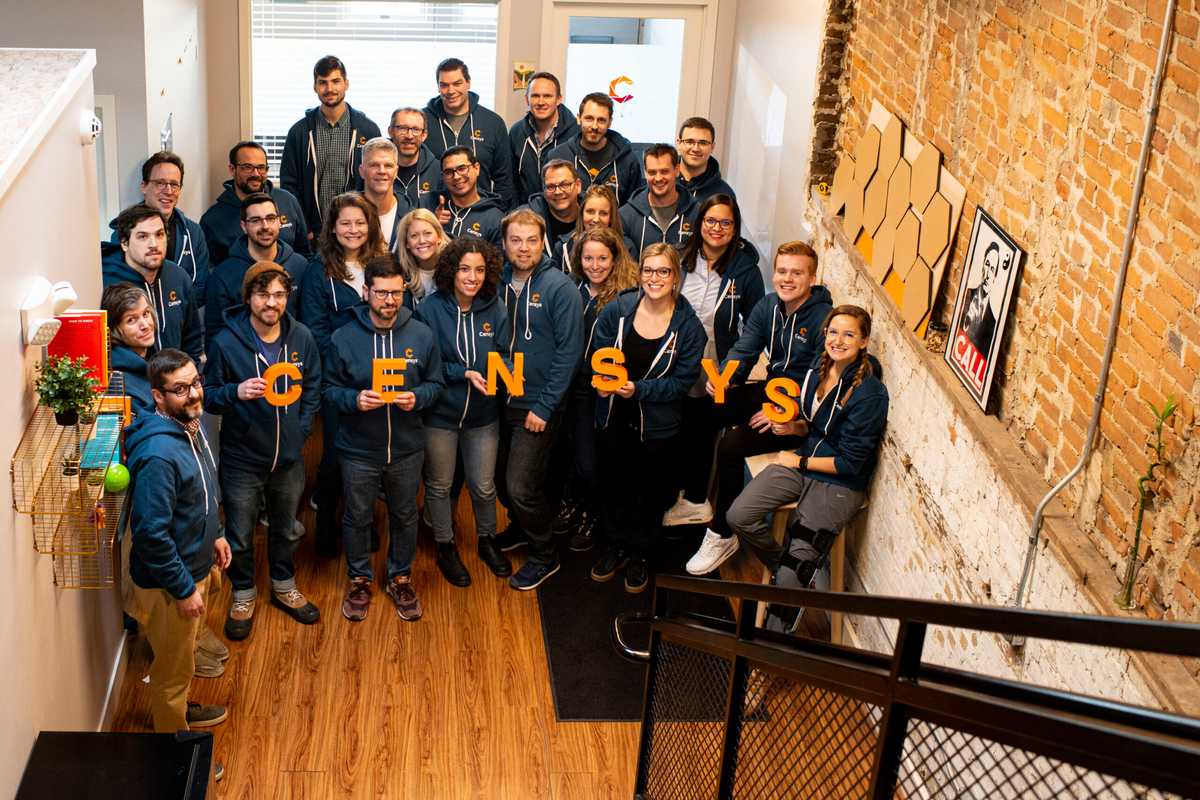 Ann Arbor security startup Censys has hired Duo West sales veteran Will Saso of San Jose, CA, to head up its worldwide sales. We take this as a positive sign that security startups in Ann Arbor are able to draw in top hires from Silicon Valley, if still not outside their Duo network of talent.
Censys offers clients visibility of their online assets and real-time risk assessment to help businesses monitor their cybersecurity vulnerabilities. Saso will head up Censys's Worldwide Sales and Business Development division and lead the sales team at Censys.
Censys tells us, "Saso brings over 20 years of leadership experience in the cyber security industry. Prior to joining Censys, he was the Vice President of Sales, West at Duo. While at Duo, Saso was a founding member of the enterprise management team taking the company from early stage growth to unicorn status and ultimately to acquisition by Cisco."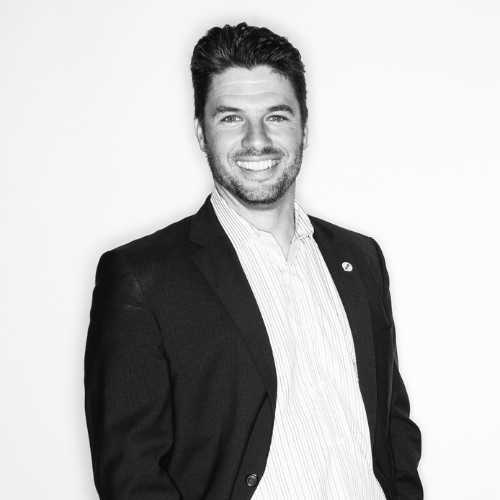 Will Saso joins Censys Ann Arbor from Duo West in San Jose, CA.
"I joined Censys because of their best in breed technology already adopted by many Fortune 500 companies," Saso said. "I'm joining a leadership team with proven track records of success. Censys is poised to lead the attack surface management market, and with IT organizations continually assessing risk on both known and unknown cloud assets, cloud security is needed more than ever."
"Will is a proven leader in the Cyber Security space," said Censys CEO and co-founder David Corcoran. "He brings a wealth of experience building and leading high-performing sales teams. ​His ability to deliver world-class results in a competitive, fast-moving industry makes him a perfect fit as we start accelerating growth.​"
After being founded out of a University of Michigan graduate research project by several co-founders in 2017, Ann Arbor-founded Censys is now the leading provider of ​continuous attack surface management in the global marketplace. ​Customers include FireEye, Google, NATO, Swiss Armed Forces, the U.S. Department of Homeland Security, and over 25 percent of the Fortune 500. Censys is a Crain's 20220 Top 20 Place to work in Michigan.
ann arbor tech startups, censys, midwest security startups, security startup news, will saso
---