Great Lakes Tech Events March & April 2021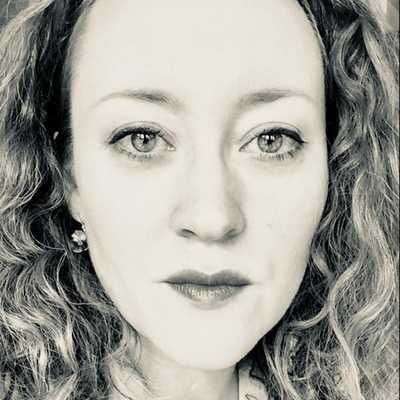 By Laura Cowan
Laura K. Cowan is a tech editor and journalist whose work has focused on promoting sustainability initiatives for automotive, green tech, and conscious living media outlets.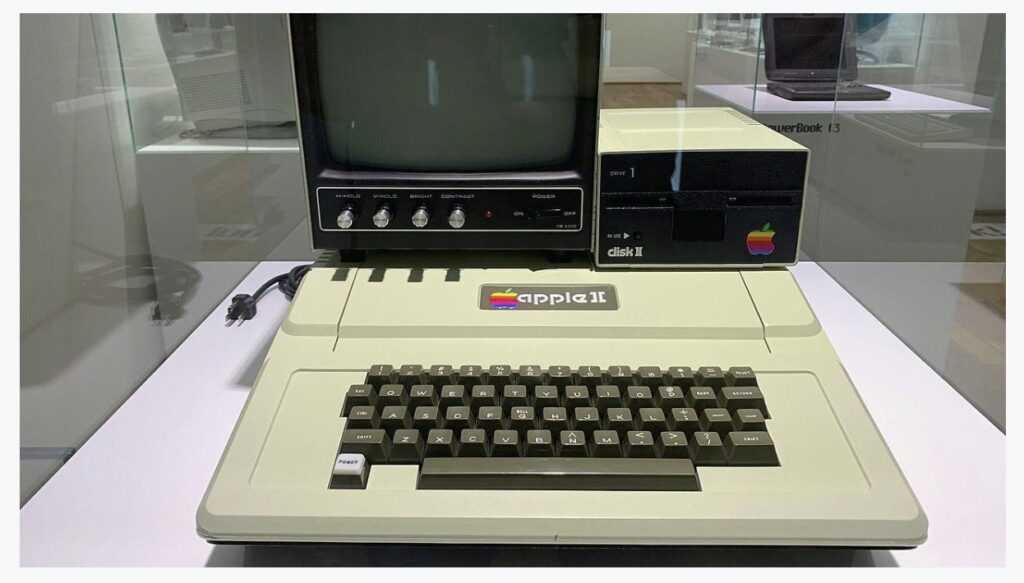 AllHandsActive offers a retro tech show and tell for attendees to geek out over their retro devices.
Great Lakes Tech Events: Ann Arbor-Detroit, & Chicago
For this month's Great Lakes region tech events roundup, we are highlighting mostly online events available to you remotely for safety. Many groups have reported that they will be keeping remote live streams to some events after the pandemic, but others will not. It's a great time to check out groups farther from home. This month, we're including tech events from Chicago as well as our usual focus surrounding Southeast Michigan.
Retro Tech Meetup Show & Tell
Online WED, APR 21, 7:00 PM EDT A2 Retro Tech with All Hands Active
_It's the A2 RetroTech meetup! We'll start by introducing ourselves and then do a retro show and tell - you can talk about anything you've been working on, or that interests you as long as it fits loosely into the theme of the meetup! BBSes, Usenet, Apple II, CP/M, MS-DOS, Amiga, C64 - it's all fair game!
If you're interested in presenting during the second hour of this meetup please contact James.
This meetup will be online - please RSVP to see the link._
NewTech Pitch Nights, Cybersecurity, & Coding Meetups
Join in a couple of cybersecurity webinars from Ann Arbor Tech and Blumira Security as well as a code and coffee in Ann Arbor, plus A2 NewTech in Ann Arbor and TC NewTech from Traverse City online.
TUE, MAR 23, 5:00 PM EDT Dr Dan Shoemaker on Cybersecurity
THUR APR 8 1:00 PM EDT Simplifying Cloud Security Roundtable with Blumira and Cybrary
SAT, APR 10, 10:00 AM EDT Code & Coffee
TUE APR 6, 6:00 PM EDT TCNewTech Pitch Event
TUE, APR 20, 6:30 PM EDT Ann Arbor New Tech Meetup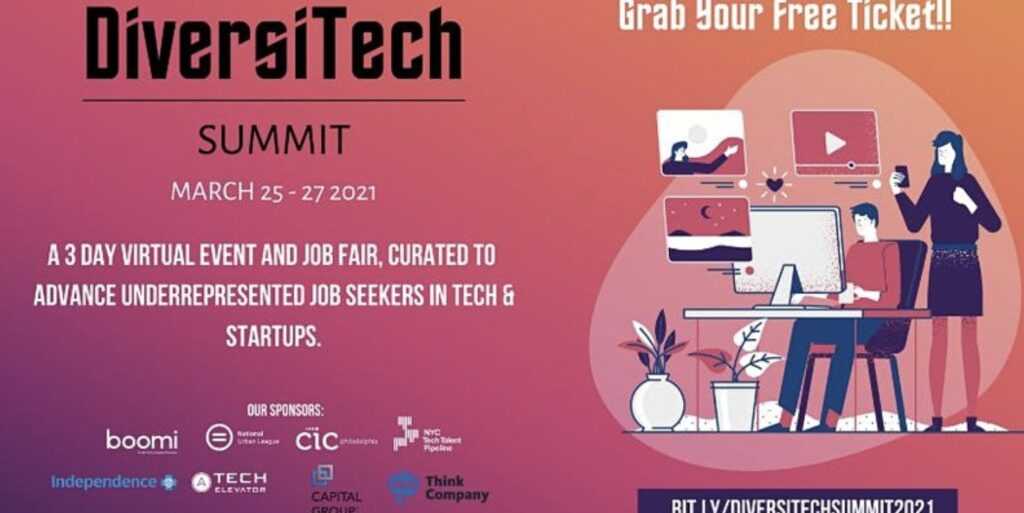 Fireside Chats With Tech Thought Leaders
From Detroit to Silicon Valley, there are a number of roundtables and online networking events going on with thought leaders in the tech space, from tech to diversity and inclusion.
TUE MAR 23 9:00 AM ETD Fireside Chat with YouTube Co-Founder Steve Chen
TUE MAR 23, 6:45 PM EDT Ignite UX Michigan 2021 Night
THU MAR 25, 8:30 AM ETC Windsor Area Tech Homecoming : YQG Edition
THU MAR 25, 11:00 AM EDT Ann Arbor SPARK Washtenaw County Michigan Economic Outlook
THU MAR 25, 12:00 PM EDT Ann Arbor SPARK Creating Equitable Transportation at the Neighborhood Level
THU MAR 25 & SAT MAR 27, DiversiTech Summit
THU APR 1, 5:30 PM EDT Diversity and Inclusion in the Tech Industry {Panel Discussion} Detroit #learntocode
WED APR 7, 9:10 AM EDT 9th Annual Energy Innovators Virtual Conference
MON APR 12, 8:30 AM ETD 2021 Global Symposium on Connected & Automated Vehicles and Infrastructure
APR 27 & 28 Midwest Venture Showcase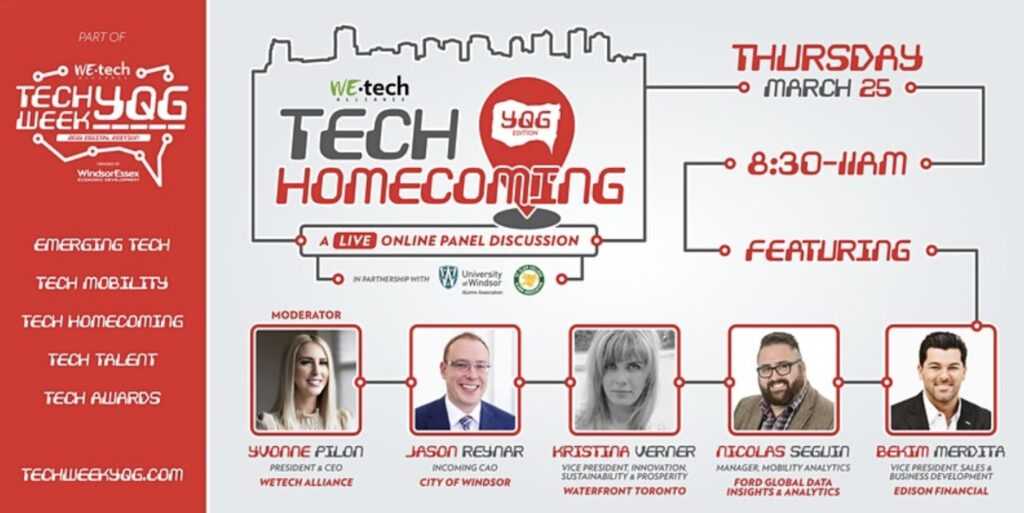 West Michigan & Chicago Tech Events
TUE MAR 23, 3:00 PM EDT Let's Get Personal...Telehealth Tech Trends with Mark Lorenz of CoverMyMeds
WED MAR 24, 9:00 PM EDT Coding Lean Coffee
THU MAR 25, 10:00 AM CT DeepTechU Conference
THU MAR 25, 3:00 PM EDT IT's Happening in West Michigan
SAT MAR 27, 5:30 PM EDT CASPA 2021 Spring Symposium: Semiconductor in Digital Transformation
TUE MAR 30, 10:30 AM EDT Tech Talk: Serverless IoT
TUE APR 6, 12:00 PM EDT International DeepTech Investment Forum
THU APR 8, 1:00 PM EDT E2: Hiring Engineers for Startups
TUE APR 13, 6:00 PM EDT BioPathways + Women In Bio: VC Funding Trends in Illinois during a Pandemic
ann arbor tech events, chicago tech events, cronicle press tech events, detroit tech events, michigan tech events, midwest tech news
---