environmental tech, funding, sustainable energy
Who Are Chicago's 2021 Tech Unicorns? Meet Aeroseal.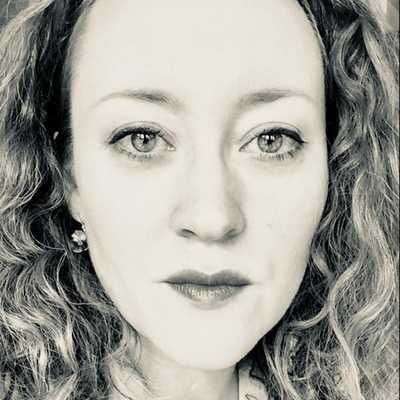 By Laura Cowan
Laura K. Cowan is a tech editor and journalist whose work has focused on promoting sustainability initiatives for automotive, green tech, and conscious living media outlets.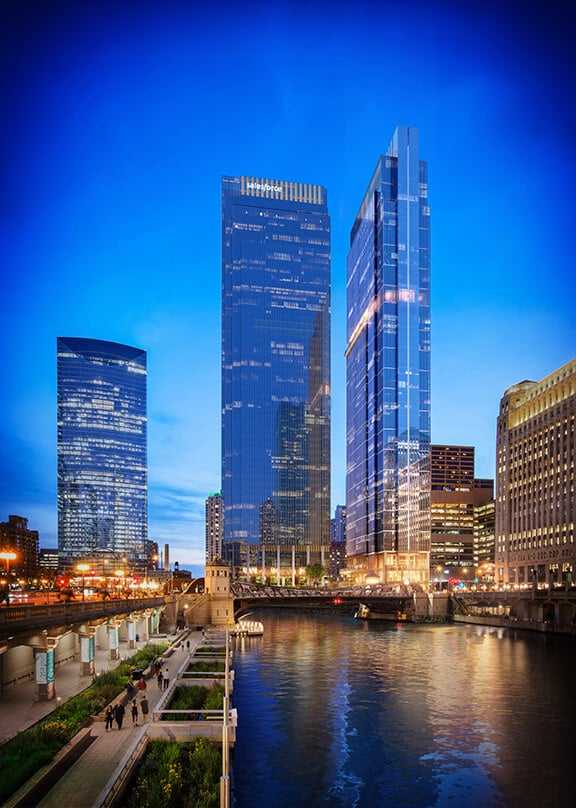 Tech startups have been growing in Chicago since big tech started building second headquarters in the region, including Salesforce's sales headquarters pictured here.
Chicago minted no fewer than 8 unicorn startups already in 2021, and the year is only half over, easily doubling last year's count. Why is the Windy City suddenly a center of Midwest tech funding? The reasons are numerous why the Midwest, and Chicago in particular, is experiencing long overdue growth of the entrepreneurial ecosystem, but the basics boil down to this:
Chicago has been working to build its tech ecosystem for years, supported by organizations such as ChicagoNEXT.
Chicago, like many other Midwest cities, is currently experiencing a shift from traditional local industries (in Chicago's case that would be food prep, logistics and shipping, and life sciences) to technology in those same industries, which is quicker to fund and scale.
Chicago is home to many large Fortune 500 company headquarters, has a diversified economy, the largest concentration of female entrepreneurs in the U.S., and is now home to many second/sales headquarters of big tech companies like Google and Salesforce, connecting it more to the broader tech ecosystem.

Aeroseal Raises $22 Million to Shrink Carbon Emissions
In June, Aeroseal, LLC, a climate tech company shrinking carbon emissions from residential and commercial buildings, announced it raised $22 million in funding. The Series A round was led by Breakthrough Energy Ventures (BEV) with participation from Energy Impact Partners and Building Ventures.
Why Chicago and why now? Chicago is home to a number of logistics, contracting, and food prep businesses. It only makes sense that as the Chicagoland region has embraced startup culture and tried to build out an entrepreneurial ecosystem, tech businesses would emerge to build on traditional industries at home in the Midwest.
According to the U.S. Department of Energy, homes and buildings consume 40% of the nation's energy, but an average of 30% of this energy is wasted. This energy is often wasted through small leaks in heating and cooling ductwork, as well as the building envelope separating the interior and exterior of every structure. A small change can reap big benefits, and that's what Aeroseal is banking on. Aeroseal's technology, HomeSeal Connect and AeroBarrier Connect, inject a fog of sealant particles into pressurized spaces. These particles safely seal leaks as big as 5/8" and as small as the width of a human hair. Software tracks the entire process, creating a certificate of completion showing before and after rates of leakage.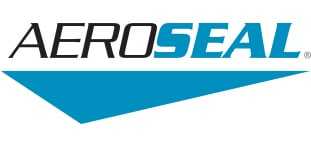 Tech Tackles Climate Change
It's no secret at this point that climate change is altering weather patterns, increasing the intensity and impact of natural disasters, and harming the global economy and safety of our collective future. Funding for companies in the climate tech and energy efficiency space helps startups like Aeroseal accelerate their mission to enable homes and buildings to achieve net zero and reduce climate impact.
"This funding ensures our team can reach its goal of shrinking carbon emissions by 1 gigaton," said Amit Gupta, CEO of Aeroseal, LLC. "We are doubling our focus on innovation to make our technologies even easier and more cost-effective to deploy throughout the world. Whether we're enabling net-zero home construction or improving energy efficiency on existing buildings, Aeroseal can help any building reduce its carbon footprint."
Aeroseal works with a network of more than 1,100 contractors across the world. Aeroseal has already created an estimated 3,000 jobs and plans to create tens of thousands of these high-paying climate tech jobs. As climate change becomes an increasingly urgent problem and tech catches up with solutions that not only help with the climate impact but create economic solutions at the same time, expect to see more investment in climate tech startups like Aeroseal that help with one piece of the problem.
aeroseal, chicago startups to watch, chicago tech news, chicago unicorn startups, climate tech startups, midwest startups, midwest startups to watch, sustainable energy news
---