Chicago Startups Continue Fundraising Streak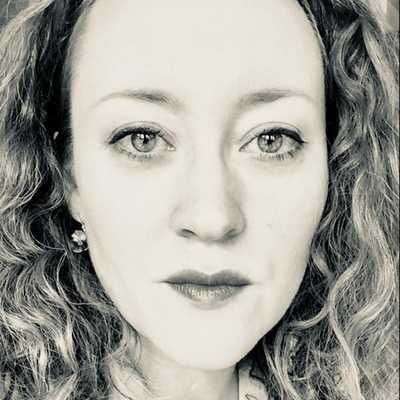 By Laura Cowan
Laura K. Cowan is a tech editor and journalist whose work has focused on promoting sustainability initiatives for automotive, green tech, and conscious living media outlets.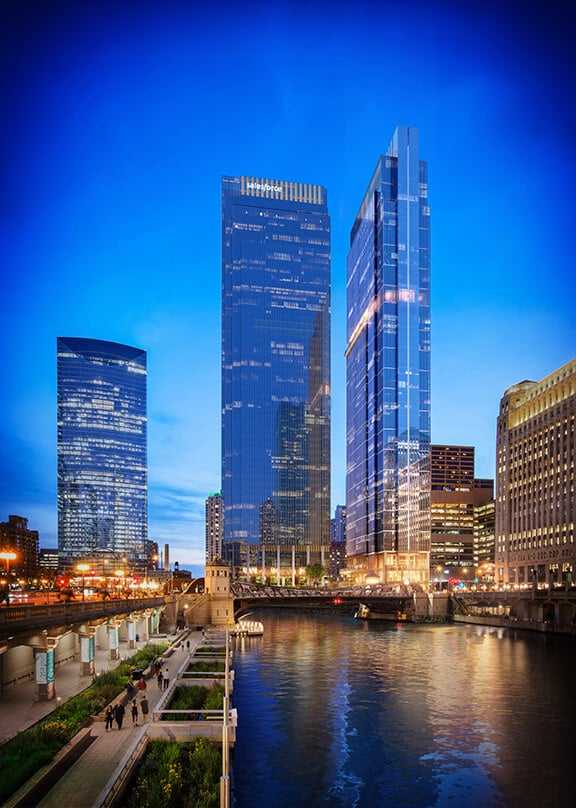 Salesforce Tower, Chicago, courtesy Salesforce.
Built in Chicago reports this week that it has been another busy month for the windy city's tech scene, with executive hires, acquisitions and several fundraising rounds. Reverb hired Bradford Shellhammer, former vice president of eBay, as chief product officer. Codeverse was acquired by Nerdy. And two startups closed multi-million-dollar funding rounds to expand production and staffing.
Chicago Tech Startup Funding Rounds
Sabanto raised $17M. Sabanto is an equipment manufacturer for converting small tractors to autonomous. With the funding, Sabanto plans to scale its autonomous solutions and make them available to a broader client base.
KeyCare raised $24M. KeyCare is a telehealth platform now available in all 50 states. With the funding, the company will hire and grow its staff. Telehealth has become a major part of medical care during the COVID-19 pandemic and has created more accessible options for remote care for people from the disabled to the busy professional.
Chicago Ranks Top Startups on the Inc. 5000 List
Several Chicago-based startups were featured on the new Inc. 5000 list, which ranked companie by revenue growth over the past three years. Top startups included CDL1000, which was ranked the third fastest-growing company in the country. TransLoop was ranked #12, TheMatchCompany ranked #77, ThreeKit came in at #80 and CoinFlip was in the top 100 at #92.
bradford shellhammer, cdl1000, chicago startups, chicago startups 2022, chicago tech news, codeverse, coinflip, ebay, keycare, nerdy, reverb, sabanto, startup funding, thematchcompany, threekit, transloop
---