Blumira Builds On Ann Arbor's Rise as Emerging Security Tech Hub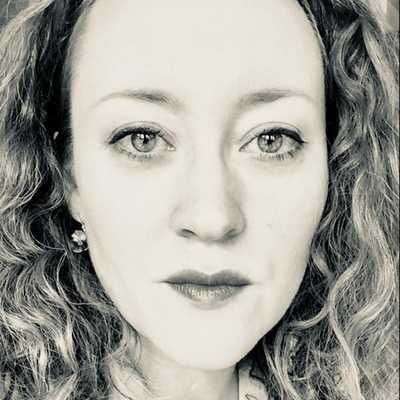 By Laura Cowan
Laura K. Cowan is a tech editor and journalist whose work has focused on promoting sustainability initiatives for automotive, green tech, and conscious living media outlets.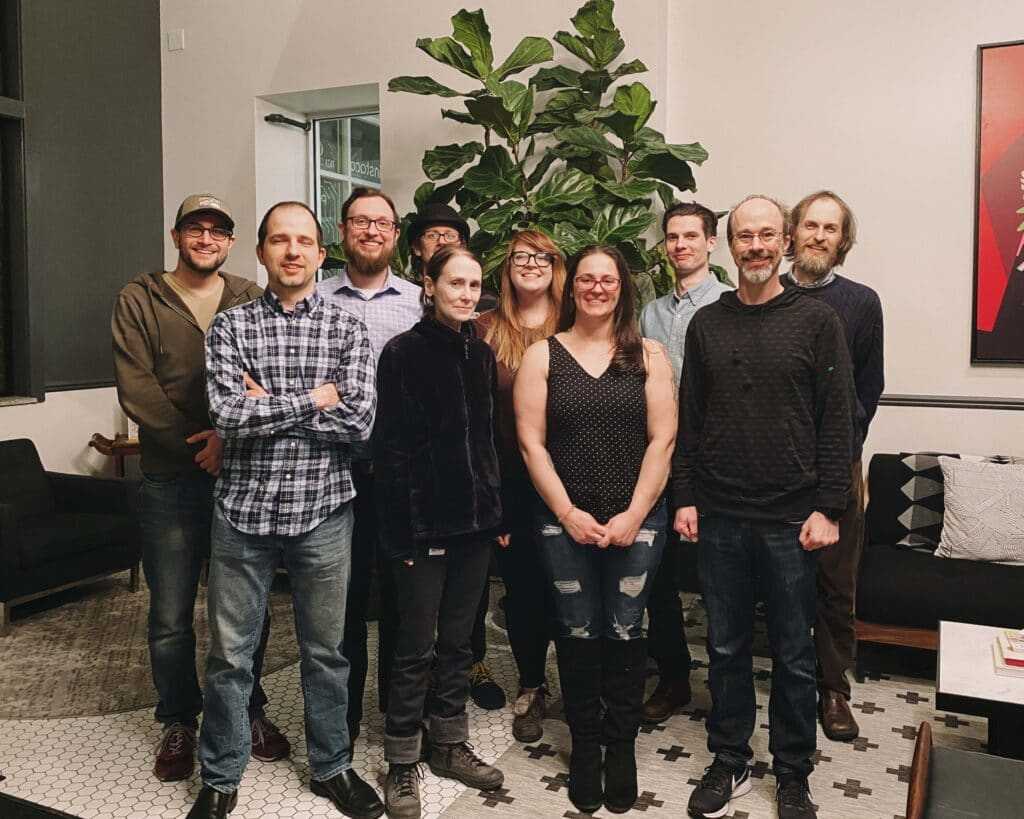 Blumira Raises $2.6 Million in Seed Round
If you're in tech, you know something special has been happening in Ann Arbor, Michigan, the last few years. First cybersecurity startup Duo Security was acquired by Cisco for $2.3 billion, and alongside 3 other Southeastern Michigan companies became the region's first unicorn startups, or tech startups valued at over $1 billion. Ann Arbor, with its solid tech talent pipeline from the University of Michigan and local business hubs that are home to now hundreds of software, life science and biotech, and security startups, has been ranked as an emerging tech hub by national outlets. Then the Duo team present for the exit got the startup itch. Now Blumira--founded in 2018 by CEO Steve Fuller and CTO Matt Warner and hiring on tech alum of Duo Security, Censys and the NSA--has raised $2.6 million in seed round funding, is doubling its staff, and is disrupting the security SIEM (Security Incident and Event Monitoring) market to offer streamlined security services to small businesses.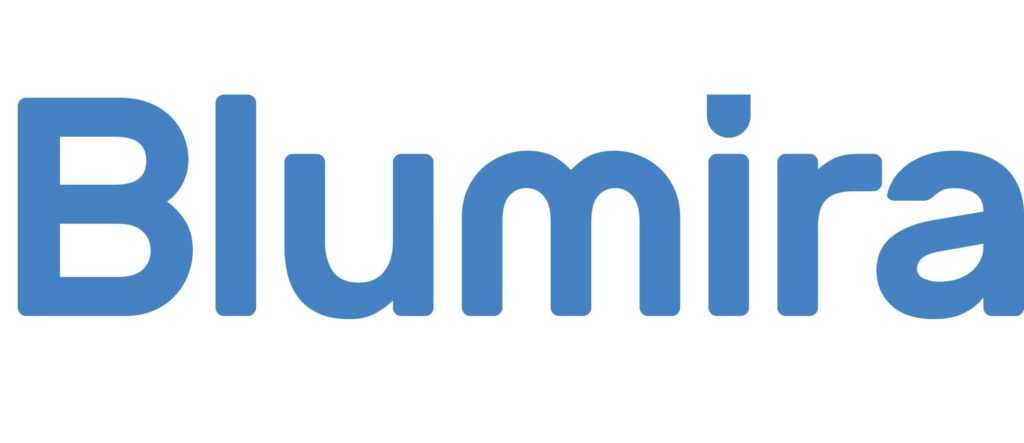 Patrick Garrity is the VP of Operations at Blumira with credentials minted during the Duo exit. With Blumira's marketing head Thu Pham (also formerly Duo), we sat down to talk about how Blumira is innovating in the security space. Blumira's CEO is Steve Fuller of NetWorks Group. "Steve approached me and said, 'I'm building a SaaS security company,'" Garrity tells us. "I said I would check it out when he had built something. Two years later, once I saw the great team of engineers and the potential, I knew I could build what they were missing," Garrity says, "go to market, sales, and marketing. This company has the same indicators Duo did in 2012."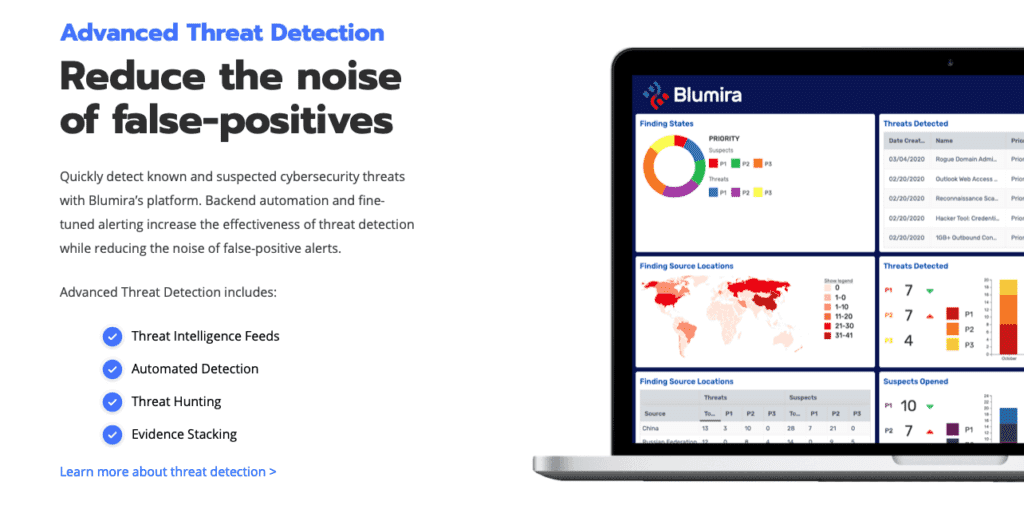 Pham says, "I heard of Blumira through Patrick. We worked at Duo together. I saw an opportunity to build go to market for the company." They both agree as Garrity says, "We have the opportunity to build brand and awareness. When you have a blank slate and a product that works, that's a lot of fun." Garrity works with Pham to build out the voice of the company, working together with the team of engineers and other professionals to create a tone that communicates the company's new vision for the SIEM space for serving small business. It does seem like fun to build out the communications and marketing for a startup with such a compelling product.
Defensive Security for Small Business
What exactly does Blumira do? "We are democratizing defensive security," Pham says. "Protection is more Duo's side," she explains of the company's work to innovate two-factor login authentication. Blumira works more in the area of prevention--alerting companies to risks and threats in the hacking space, and making that service accessible to small business. Pham says the industry was built for legacy companies and enterprise. Garrity adds that the complexity of those systems can be so overwhelming and time-consuming to set up, sometimes teams fail to launch the security measures at all. "Seventy-five percent of deployments fail," he says. "Teams might never get deployed" if it takes 2 months to select custom security setups and roll them out. "This is better time to value."
Blumira offers cloud-based SaaS security services that both detect security risks and threats, and prioritize when to notify company team members of incidents so they're not overwhelmed with the noise of constant security alerts. We ask how teams can know they're receiving all necessary alerts. "There is this problem," Garrity says, "where every security tool kicks off a ton of noise. We evaluate whether each alert actually provides value in security, then we prioritize it by type of risk or threat it creates for the company." So, if something is urgent, your team is more likely to hear about it instead of being flooded with a constant stream of threat alerts with no filtering.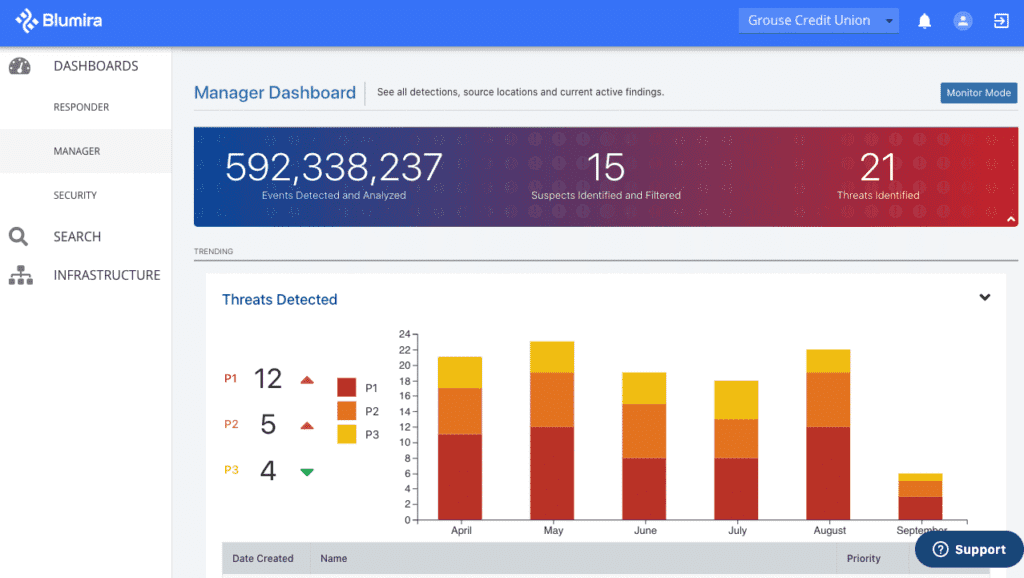 The Growing Ann Arbor Security Startup Scene
Garrity is also an investor in Censys, which has a similar mission to root out security threats for companies online, though a different structure. "And there's also Deepfield and Barracuda and so on," Garrity says. We ask about recent comments we've heard from security companies about the convenience of being able to find talent locally. "Security doesn't scale by taking the same people," Garrity says, "but as security people disperse and start their own companies, now I have friends from Duo or elsewhere that are not in security. An intern at Duo started Marble Technologies, a restaurant kiosk tech startup that went through YCombinator." Now that COVID adds value to low-contact food service, the company is seeing even more interest in its tech that allows quick service restaurants to reduce costs by leveraging technology in the ordering process. "And my friend Trevor Hough started Yottled," Garrity says. "People are less likely to go to the gym during COVID. Yottled is a platform for trainers to host classes virtually. Conditions have changed the way people do business, but it also disrupts by adding value to how trainers get paid. Rather than be paid $15 an hour by a gym, trainers can host their own classes and charge $5 per class and if 20 people show up they made $100 for the same time."
Is Streamlined Security Still Personalized?
Pham tells us that the streamlined prioritized alerts are paired with humans at Blumira to respond to customer requests for further research. "We have a great security team that is very responsive to customers if they need deeper investigation into an alert," she says. And like that, we're sold, at least into giving this new startup a shot. There is a delicate balance between streamlined automated services and personalized attention from expert teams, and it sounds like Blumira is on to something here, if they can live up to the company's promises.
"Everyone said don't enter that space," Garrity says. "There are too many competitors, and none of the product works. People said the same thing when I went to Duo." Yes, that's exactly what it sounds like: an opportunity.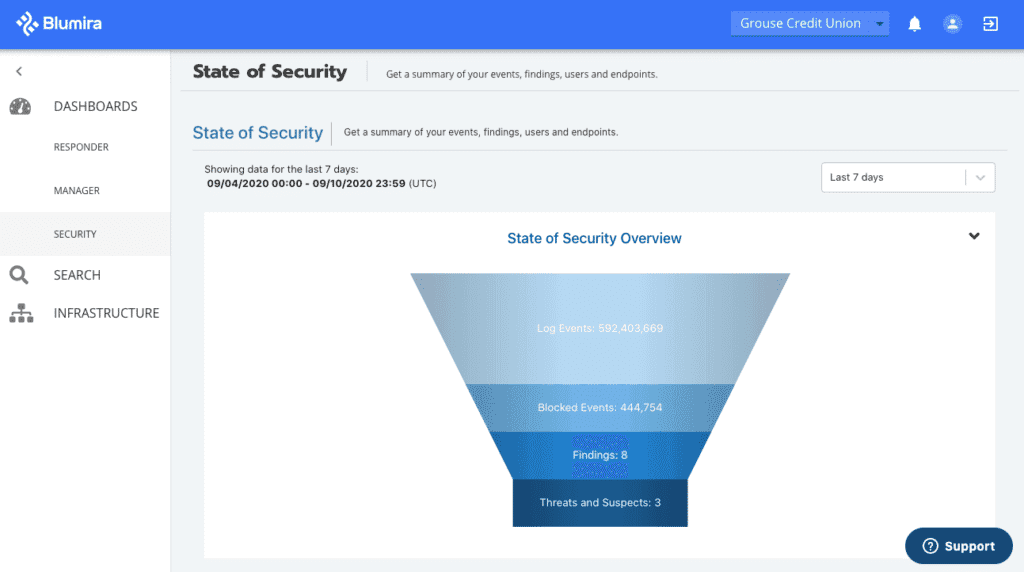 The recent funding round was led by Chicago-based M25, a Midwest-focused VC firm, with additional investment from Array Ventures, a San Francisco-based VC firm. "The Blumira team has built a simple, easy-to-use product that customers consistently love and need, especially in this era of remote work," said Array Ventures General Partner Shruti Gandhi. 
As remote work leads to more security challenges for companies across the world, we're looking forward to what startups like Blumira can offer the business world as well as education and other industries like healthcare that were recently thrown into completely new networks for communicating with clients, students, and patients. One thing is for sure: Duo's mark on Ann Arbor's tech scene has only just begun to unfold.
You can request a demo of Blumira's tech or learn more here.
ann arbor security startups, ann arbor tech news, blumira, cisco, cloud computing, duo security, midwest tech startups, patrick garrity, saas, small business security services, thu pham
---