AaDya Expands Ann Arbor Security Startup Scene to Detroit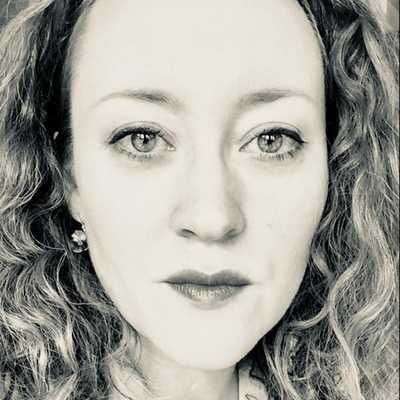 By Laura Cowan
Laura K. Cowan is a tech editor and journalist whose work has focused on promoting sustainability initiatives for automotive, green tech, and conscious living media outlets.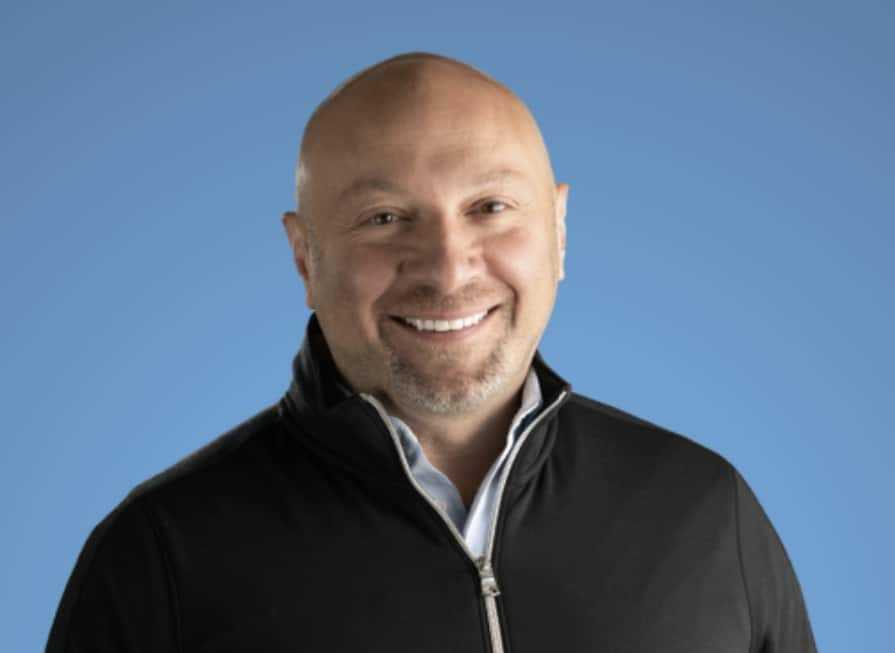 Raffaele Mautone is founder and CEO of AaDya, former Duo Security alum from Ann Arbor.
Another security startup has joined the growing ranks of cybersecurity companies in Southeast Michigan, emerging from the Duo exit. This one, AaDya, targets small to mid-size companies that need a general security service. Founder Raffaele Mautone says this broad application was intentional, as many security startups have novel solutions for business security problems but their focus is much narrower and they "only solve one problem." AaDya is located in Detroit, not nearby Ann Arbor, because Mautone says he grew up in Detroit and had "seen how the city has evolved the last 5 years. I've been seeing startups and founders reposition themselves in the market to overcome challenges." Mautone says he also likes the culture and the startup ecosystem, "which is small enough to help each other."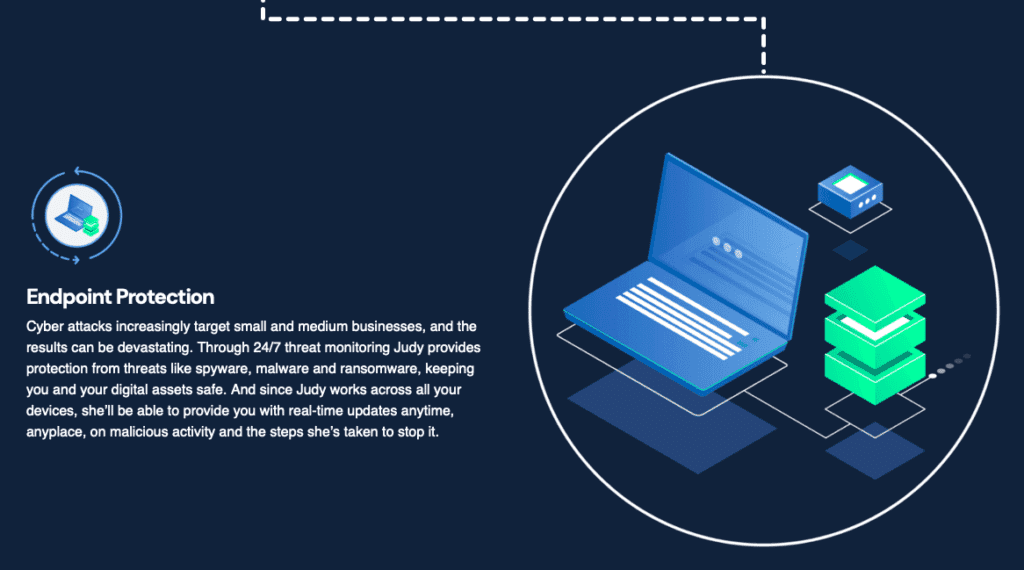 A Security Startup For Everyone Else
Security startups are notoriously innovative in their solutions for business. From the massive problem of making more of the internet and security vulnerabilities visible as Censys has tackled to leveraging AI-based solutions as Blumira and others are offering, security companies often fill needs that businesses have for security solutions that never existed before, and it's a quickly changing space. Everyone seems to agree the industry is moving down-market, where before solutions only existed for enterprise where companies have the budget for large-scale complex solutions. Now even small businesses can scale a security solution. Mautone agrees: "everything out there is geared toward enterprise," he says.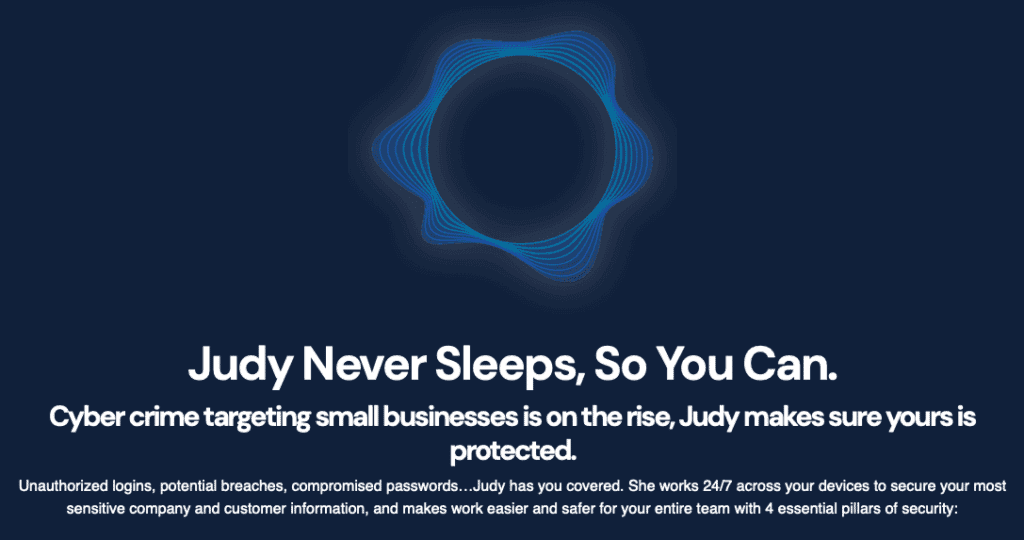 AaDya comes into the market with an app that encompasses everything a small to mid-size company needs: An AI assistant named Judy monitors security risks, and makes sure devices and data are protected. Judy can take commands, but her primary function is to make sure there are no vulnerabilities or suspicious traffic, and she can guide users away from phishing software risks and the like. If they do click on something suspicious, she prevents against malware being downloaded. It's simpler than offerings from similar startups, but it does seem to have a niche with companies that aren't geared toward having a lot of security people on staff, who need simpler solutions.
As with other smaller security startups, the idea behind using AI is to "take the low-hanging fruit so security teams can focus on other issues," says Mautone. Judy does logins, validates devices using single sign-on through a password vault, and keeps an eye on systems to monitor for problems.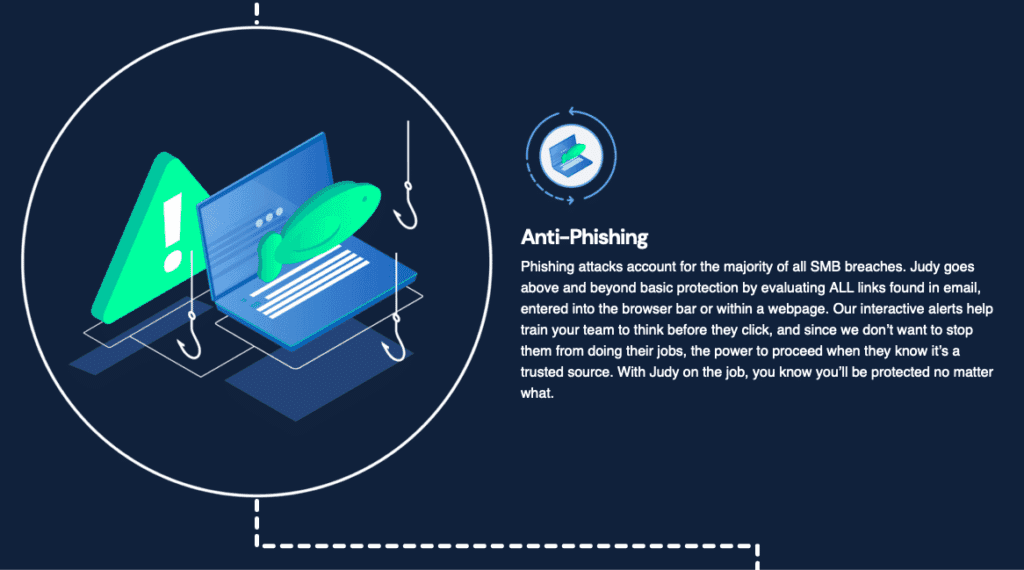 Several weeks ago, AaDya announced $2.7 million in funding. As they launch a more general security service for small to medium size business, we can see the market splitting off into niches that serve different companies in different ways. If your company has a very limited security team but needs to keep up with compliance on security, this might be an option to check out. Either way, the blooming security scene in Ann Arbor and now Detroit is something to keep an eye on. You can request a demo at AaDya's website.
aadya, ann arbor security startups, detroit security companies, raffaele mautone, security startup
---