Midwest High Growth Tech Startups to Watch 2022: Chicago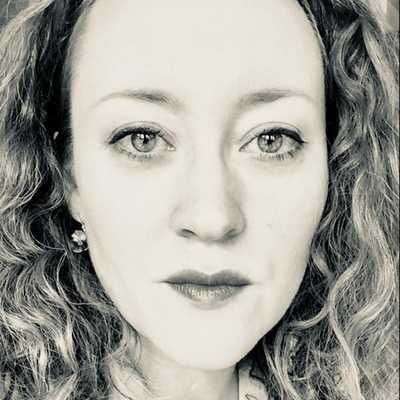 By Laura Cowan
Laura K. Cowan is a tech editor and journalist whose work has focused on promoting sustainability initiatives for automotive, green tech, and conscious living media outlets.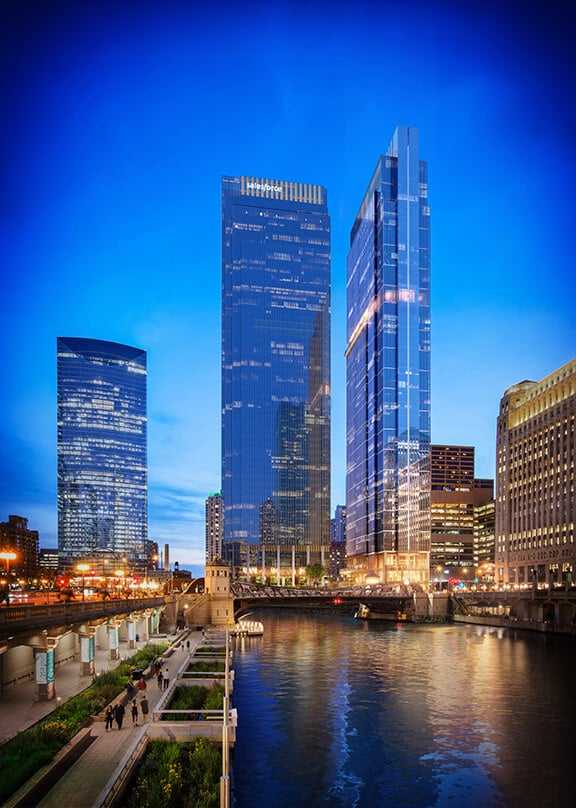 Chicago mints a new unicorn company about once a month now. That's because the Windy City has become a center for tech startups ever since Big Tech started installing sales and marketing headquarters and second headquarters there a few years ago. Chicago now specializes in logistics tech, AI, life sciences, food and service industry technology, and payment processing apps.
Chicago minted 8 unicorn companies valued at over $1 billion in the first half of 2021 alone, bringing the total number of Chicago unicorns to 15. That number is rising quickly as the region expands the tech sector in logistics, AI, and healthtech.
Chicago has been expanding its tech ecosystem since Big Tech installed sales and second headquarters there a few years back. Also, this Midwest city has world-class culture and amenities and is surprisingly affordable compared to the coasts, for living and running a business. Here's who we're watching in Chicago. Expect this to be the tip of the iceberg.
Among the many companies we can barely keep up with here at Cronicle in Michigan and the Great Lakes region of the Midwest, there are some startups that really stand out. Here are our criteria for Midwest highest growth startups to watch in 2022:
Midwest base or major offices in a Great Lakes Midwest state
Major expansion, IPO, or large funding rounds raised
Scalable technology in a growth sector
Priority for addressing customer needs with an eye to sustainability, social or climate impact, and diversity and inclusion
Chicago High-Growth Tech Startups 2022
SpotOn, based in California with offices in Chicago and Detroit, recently acquired Appetize to bring valuation to $3.15 billion for this startup that has created a suite of tech solutions for restaurants and retail businesses. They raised $300 million in a Series E led by Andreesen Horowitz in September 2021. While we tend to put the spotlight on home-grown companies with local funding, Andreesen Horowitz and the speed this startup is growing is hard to ignore. Also, we love the office in Chicago, as Chicago is now creating an ecosystem for food service tech startups.
Aeroseal sounds like a simple HVAC company with its ductwork sealing service, but it's now a climate impact company because these practical ways to reduce energy waste add up to major gains toward a sustainable energy future. Aeroseal was just selected this month to be part of The Clean Fight New York climate tech accelerator, which means the potential for scalable growth for this Chicago company.
Amount is a banking fintech startup out of Chicago that raised $100 million in Series D at $1 billion valuation in May of 2021 to become one of Chicago's latest unicorn tech startups. The round was led by WestCap, which has invested in companies like Airbnb. We are watching a number of banking and financial planning fintech startups revolutionizing banking for the younger generations who don't want to have to drive to a bank or fill out paperwork to save and invest, and this is one to watch.
Enfusion makes investment management software, and raised $150 million in January with a $1.5 billion valuation. Even though this is a Chicago-based startup, it attracted investment from ICONIQ Growth, which invested in Airbnb and Uber. Why follow these investment tech startups? Two reasons: there is ample space for growth in the outdated banking sector for tech solutions that match with how millennials and gen Z plan their finances, and tech solutions for banking can have scalable impact in a number of sectors.
ActiveCampaign is a marketing tech and automation startup, and raised $240 million in Series C this year with a valuation above $3.5 billion. That's astonishing money for a company based in Chicago, and one that is somewhat tech adjacent in the marketing space. What made the difference to attract this kind of funding? ActiveCampaign is tech-based and heavily into simplifying marketing through automation while allowing for segmentation and personalization, so we agree this has potential to hit a sweet spot making the lives of many companies' marketing managers easier.
Cameo is a company you've probably heard of by now, capitalizing on celebrity connections to launch this celebrity callout app into the stratosphere with $1 billion valuation and $100 million in new funding. You can use Cameo to connect with your favorite stars, making this a win-win business model for everyone involved. Can it have a social or climate impact? Remains to be seen how it's managed, but the potential is there to do good through fundraising and awareness building on this powerful new tool minted in Chicago.
ShipBob is a logistics platform that fulfills e-commerce orders for direct to consumer shipping. They raised $200 million in Series E in June of 2021, led by Bain Capital. This brings the company's valuation over $1 billion. Besides the funding, we see real potential in Chicago's logistics tech solutions in the past two years. We think companies like ShipBob are going to create next-generation solutions akin to how Chicago's location as a traditional shipping hub have created an ecosystem of expertise in the past generation of shipping technology in this region.
G2 is a software marketplace and the fifth unicorn tech startup of the year out of Chicago in 2021. They're a B2B enterprise software marketplace and review platform, which changes the game on how this type of software is created and reviewed. After raising $150 million in Series D led by London-based private equity firm Permira this year, they have raised over $250 million in total, which should help propel them to success.
Bringg is another startup in the logistics category, this time with last-mile delivery solutions. They raised $100 million in Series E this year, bringing yet another Chicago company to unicorn status. The round was led by Insight Partners. They're growing through strategic technology partnerships, and we're excited to see where their drone delivery program goes, especially as they test it for application in humanitarian aid.
Project44 raised $202 million for its supply chain and transportation visibility platform this year. They have received an SAP Pinnacle Award, Freight Tech Top 5 for the last three years running, and have big plans for sustainability as well as diversity and inclusion. They're growing through acquisition, and are positioned to help solve the supply chain crisis currently facing the globe.
Where can we even begin to cover the rest of Chicago's tech startups this year? Trustwave, Uptake, and VillageMD also get mentions, as should so many others we don't have space to include. Keep an eye on Chicago as a solutions space for logistics tech, food service tech, software, marketing and customer service solutions to match the Big Tech sales headquarters now anchored in the region, and many more innovative startups that might not fit our criteria here but still deserve attention for the good they're doing in the world. Well done in 2021, Chicago!
chicago logistics startups, chicago startups 2022, chicago startups to watch, top midwest tech startups 2022
---