funding, leadership, recruiting
How Is Your Company Weathering the Economic Shift? Send Us Your Tips.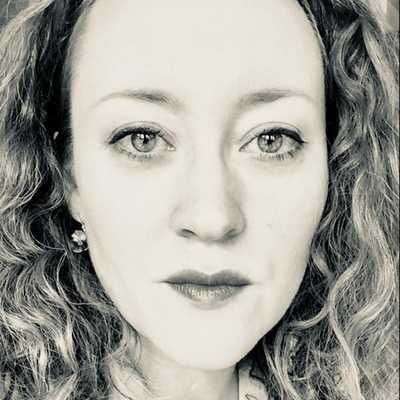 By Laura Cowan
Laura K. Cowan is a tech editor and journalist whose work has focused on promoting sustainability initiatives for automotive, green tech, and conscious living media outlets.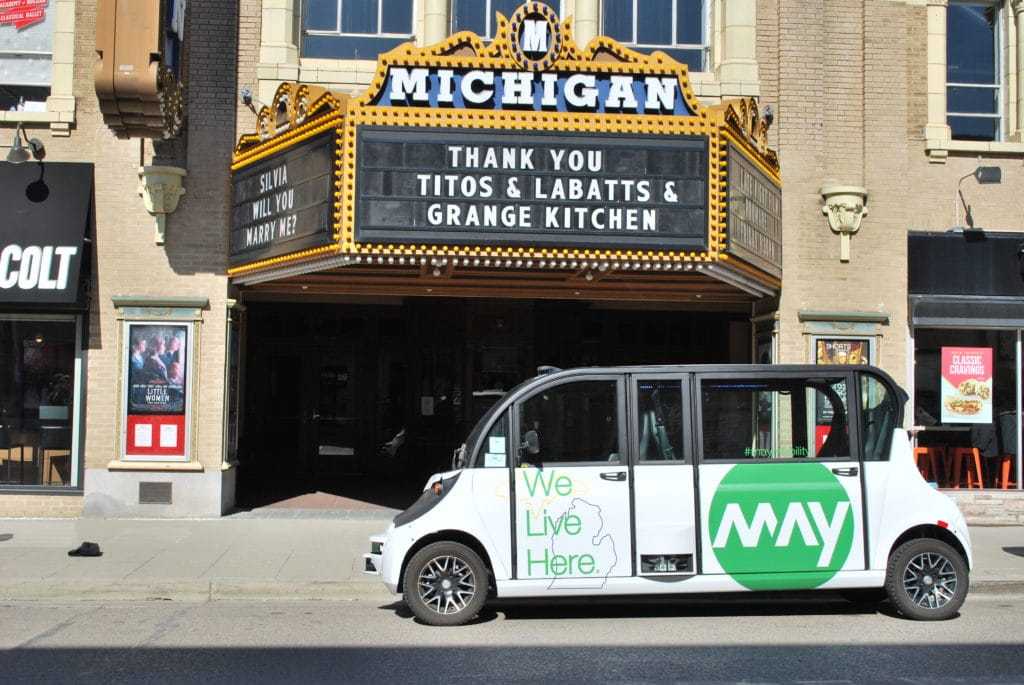 Startups with a few years under their belt based in the Midwest might have an easier time than new startups (pictured above a May Mobility autonomous shuttle in downtown Ann Arbor) weathering a recession, but we want to pass on tips that can help anyone strategize through a downturn, startup or established tech.
Cronicle has heard from a number of tech companies, startups, VCs and talent across Midwest tech that a sea change is underway. How companies think about finances and investments is changing. No one wants to say we're in an all-out recession yet, but there is still hesitation over previous growth plans reflecting the uncertainty over the Fed's push to dampen inflation by raising interest rates. This move indeed might be intended to push the U.S. into a full recession by the end of the year or into 2023 in order to curb inflation. What we want to know is: how is your company managing, and what can we all learn from you?
How The Fed's Interest Rate Hike Affects Midwest Tech
Since late summer of this year when Chicago was still on a startup funding streak, the tech industry in the Midwest has moved from rapid expansion and investment to a broad slowdown in hiring. Investments are still historic, with $5.4 billion in capital under management in 2021, but have become very strategic, while everyone waits to see how the labor market and economy will be impacted by the intentional move by the Fed to raise interest rates in order to reduce the worst inflation in 40 years.
We want to know how your tech company is faring and how you are navigating the change, so we can pass on that advice to other business owners and talent.
We are still interviewing companies that are hiring, and we work with content marketing clients who are still creating recruiting blogs and outreach content as essential components to continuing operations. But a big change is here in how companies think about those operations, too.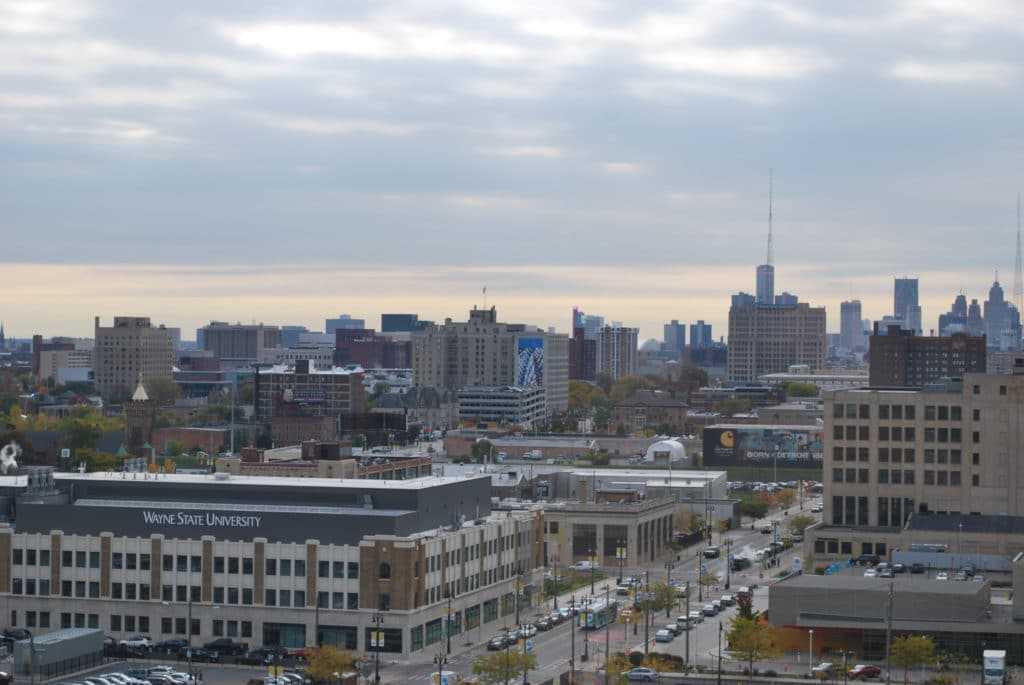 Detroit is seeing less investment than Chicago or Columbus in 2022, but overall Michigan is still faring historically well for new business investments. And don't forget the automotive and battery or clean energy companies here are finally getting revved into high gear for shifting the world to EVs.
Companies Conserving Cash
What do we know so far? Companies are shifting focus from expansion and hiring during the labor crunch brought on by the pandemic to conserving cash to make it through a potential recession. They're shifting from focusing on growth to focusing on narrowing margins.
Just in the last week, we've had three conversations with folks in tech who have shifted their strategy supporting companies from how to grow revenue and client bases and recruiting to how to focus on the most impactful operations to conserve cash. Companies who had strategic plans for growth into 2023 are now trying to figure out how to accomplish that without hiring in house, or while trimming budgets.
Slowing Hiring, Saying No To New Clients?
No, it's not just you. Many people are thinking the same way right now, and that might be what the Fed intended in order to curb out of control price increases and inexpensive borrowing. If you've pulled back to assess the situation, you're far from alone.
Hiring has also shifted from an all out battle for talent to a strategic and thoughtful enterprise focused on growth and essential operations. We have heard repeatedly that software developers are in demand, but recruiting for HR/recruiting is taking an especially hard hit as the need for recruiting dips after a historic peak.
And most interesting: many companies we've spoken with say they have said no to a lot of new business. Why? So they can conserve resources and focus on what works best. This helps them avoid runaway recruiting that can't be sustained in a recession. Unlike many coastal or VC-funded companies, many businesses don't want to hire and then fire. Does this sound like your approach?
We want to know what your company is learning through all of this. Contact us at laura@cronicle.press to tell us your best tips for how to navigate current economic conditions. We respect information given to us off record and attach no names to sensitive information such as financials and strategy, but if you would like to go on record with what is working for you and what you're learning, we would love to profile your company on Cronicle to talk about what might work for the rest of us. Hang in there, Midwest tech. If we know anything in the Midwest, it's how to weather a downturn.
chicago startups, economic downturn, michigan business news, midwest hiring news, midwest tech news, recession, tech company layoffs
---