Cronicle's Top 3 Midwest Tech News Stories of 2019, According To You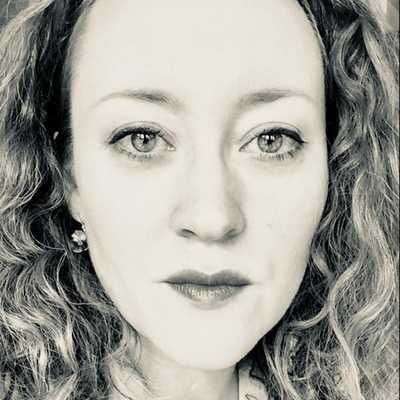 By Laura Cowan
Laura K. Cowan is a tech editor and journalist whose work has focused on promoting sustainability initiatives for automotive, green tech, and conscious living media outlets.

It's New Years Eve, so we're looking back at the most popular posts on Cronicle Press Tech News out of Ann Arbor-Detroit about the growing Great Lakes tech scene in 2019. Turns out, it was a banner year for Ann Arbor tech and Detroit startups in particular, so we just scratched the surface of all the latest news. First up, the most popular post by far, professor Austin Yarger's master list of game development studios of Michigan. Also included at the end are some followup interviews with a few of those gaming studios that are either growing in Michigan or started here.
1. The Master List of Game Developers Studios of Michigan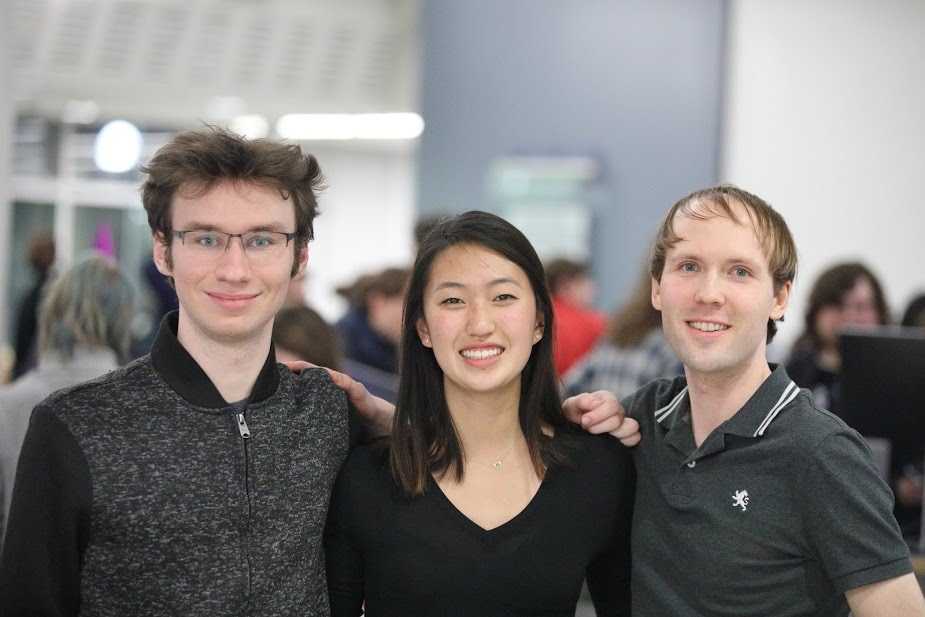 Like a lot of sectors of Ann Arbor tech, gaming software development is very much under the radar for most people. University of Michigan game development lecturer Austin Yarger works and teaches in the gaming development community, even hosts local expos for University of Michigan and Eastern Michigan students after every semester to come play games under development in his classes. And we've never heard of any of it. If you like gaming, this is the motherload. Yarger tells us there are nearly 30 Michigan game development studios currently operational Read More....
2. Hack:A2 Hackathon Winners Build A Better City Of Ann Arbor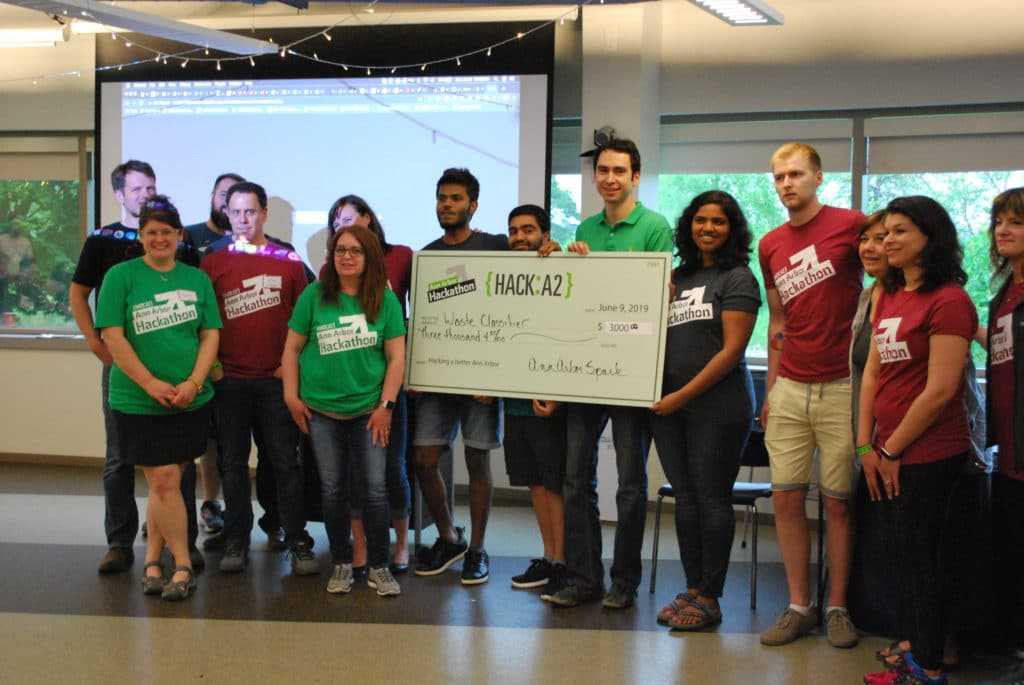 The judging criteria for the inaugural a2tech360 Ann Arbor tech week hackathon Hack:A2 was this:
Innovation and/or Ambition (slightly weighted over other categories)
User Interface or Experience
Overall Quality
Product Viability
Technical Achievement
We couldn't wait to see what the teams came up with. All went in looking pretty enthusiastic, assuring us that we could take photos before and after and they wouldn't look like a frazzled Bill the Cat cartoon. We left them to their work late Saturday and returned Sunday afternoon to hear from the teams, who stopped work from their all-afternoon, overnight, all-day sprint at 3 pm for judging. The top 3 presented their hacks at 6 pm, when the winners were announced Read More....
3. Human Element, Of Top 20 Fastest Growing Companies In Michigan, Creates The Kind Of Culture They Want To Stay In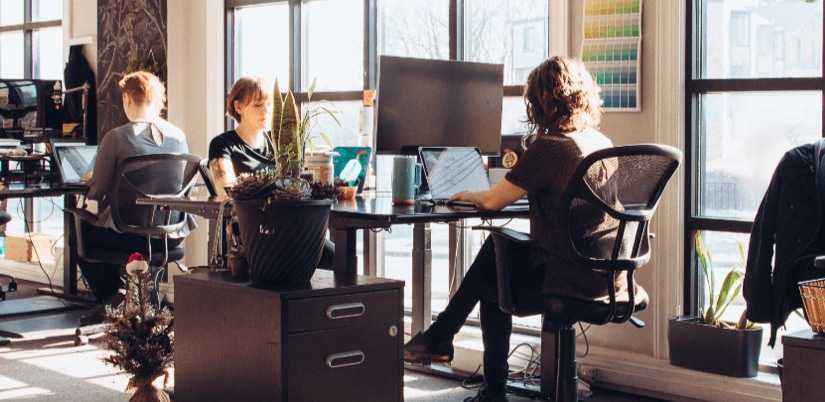 "We've been experiencing 3-4 years of 30% growth rate year over year," Human Element's Ben Lorenz tells us. "We've been an Inc 5000 company 3 years in a row and last year were named one of the Top 20 fastest growing companies in Michigan." Ann Arbor is one of the fastest growing tech hubs in the Midwest, but what explains some companies like Human Element growing so much more quickly than others? To some extent, it's positioning and the market they're in. It's no secret that AI companies are hot, as well as security. An e-commerce strategy company like Human Element has a lot of work to do catching up Midwest companies to digital business processes and online sales. But that's not all it is. Read More....
You Might Also Love These Stories...
https://cronicle.press/2019/07/22/award-winning-finji-games-launches-overland-apocalyptic-road-trip-game/
https://cronicle.press/2019/07/12/heart-shaped-games-we-are-the-caretakers-is-an-afrofuturist-scifi-squad-mgmt-game/
https://cronicle.press/2019/06/20/anime-style-gaudium-games-explains-how-to-build-an-indie-gaming-studio/
Cronicle Press Tech News in 2020
We're kicking off the new year with new interviews from folks working in sustainable energy ventures, local website design, growing local co-working spaces and more. In 2020, we're ramping up to bring you even more behind the scenes look at what's happening in America's #3 tech hub, from mobility tech to AI to connecting with new invention from research universities and local entrepreneurs. Happy New Years, everyone. Have a safe and happy new year.
ann arbor tech, austin yarger, detroit startups, hacka2 hackathon, human element, michigan gaming studios, michigan tech news, midwest tech news
---